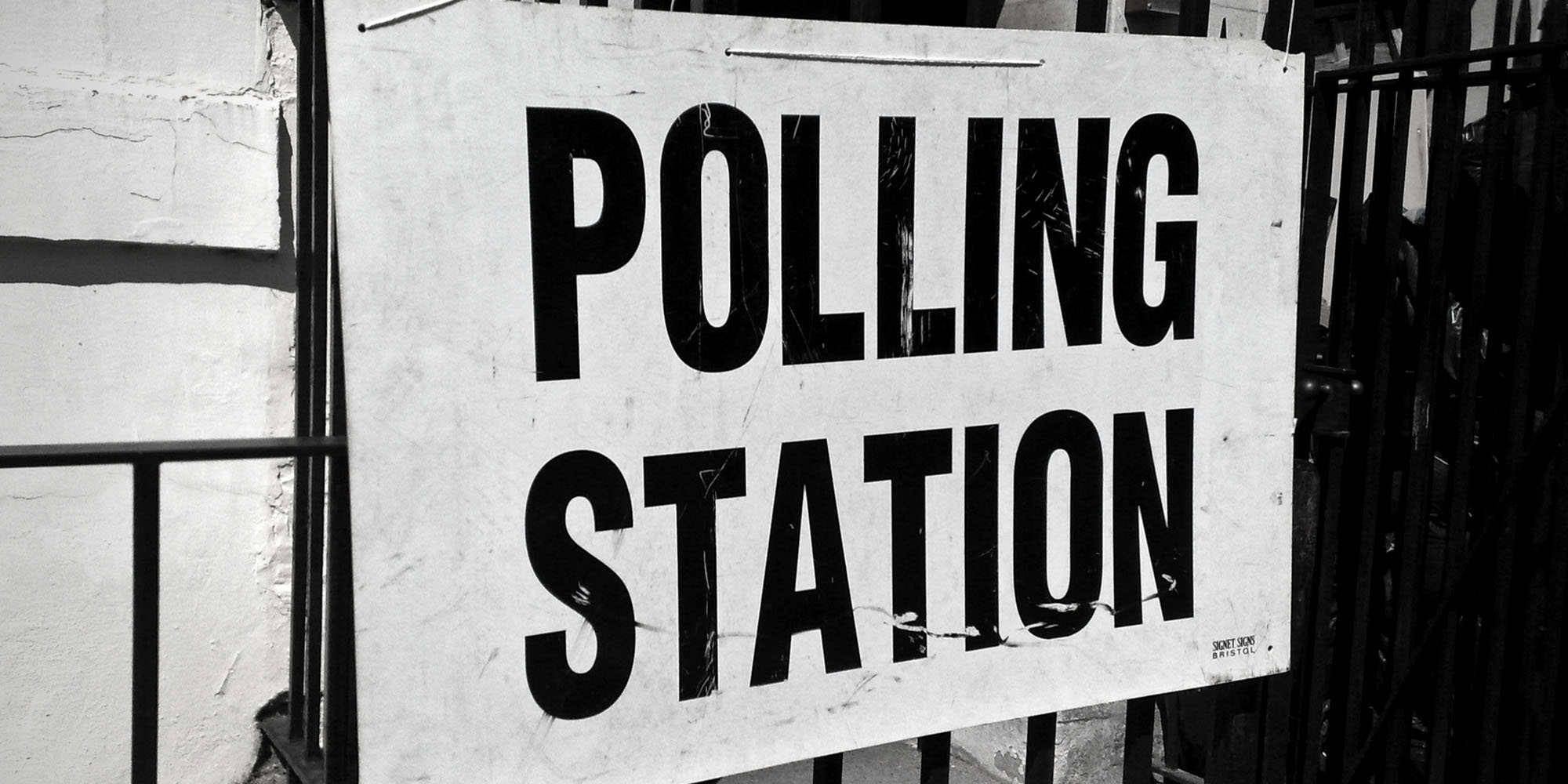 Annus Horribilis
Perhaps the best thing we can say about 2016 is that it is nearly over. We look back in anguish.
Looking back on 2016, those of us of a certain age may be reminded of the lyrics of a Grateful Dead song: 'Lately, it occurs to me what a long, strange trip it's been'. But while it has been a unique year in many ways, it is unlikely to be remembered fondly by many, even allowing for the cosy glow of nostalgia that the passing years bring.
It was, of course, the year of Democracy in Action with the referendum and the U.S. Presidential Election producing unexpected and controversial results. (My wife says I should include a third – 'Strictly Come Dancing' – but not knowing my fleckerl from my fishtail, I don't feel qualified to comment). How you view the results will depend on your views on Europe and Mexicans but certainly, both campaigns generated a dispiriting level of vitriol and sheer hatred without parallel in my recollection. We make no apology for stating we were firm 'Remainers' here at Wordsworth, in line with the book trade generally. Certainly, a large part of this is due to the nature of the trade; when we exhibit at the London Book Fair we so enjoy meeting old friends from every continent. To me, it underlines the spirit of Jo Cox's quote 'We are far more united than the things that divide us', although ten minutes watching the evening news is usually enough to find me feeling like a misty-eyed dreamer.
The Brexit campaign did have one positive outcome for me. As the years pass I try to keep an eye on how my mental and physical faculties are holding up. I have found that a pretty good measure of my reaction time is the speed with which I can snatch up and operate the remote control when Piers Morgan appears on my TV screen. During the course of the campaign, I found myself shattering my personal best on countless occasions as the grinning visage of Nigel Farage hove into view yet again. This constant barrage took its toll until my battered synapses finally seized up completely when confronted by the combined forces of Farage and Trump mugging for the camera, producing a catatonic state that could be relieved only by having an acceptable bottle of Malbec uncorked under my nose.
H.M. The Queen celebrated her 90th birthday and made it safely through to her 60th televised Christmas speech, which seemed an achievement in itself because if Democracy was one major theme of 2016, the other was Death. The archetypal pop star used to live fast and die young but we have become more used to our idols slowing down, going vegan and undertaking a series of farewell tours, not always to the benefit of their musical legacy – as Randy Newman put it, 'I have nothing left to say / But I'm gonna say it anyway / Thirty years upon a stage / And I hear the people say / Why won't he go away'. But the events of 2016, from Glenn Frey of the Eagles in January to George Michael at the end of December, with David Bowie, Prince and many more in between, took artists who still had much more to offer. Music apart, the losses seemed to go on and on – Terry Wogan, Victoria Wood, Alan Rickman, Carrie Fisher…it felt like the Grim Reaper was working double shifts.
[As an aside, the longevity of The Rolling Stones against this background continues to amaze – not only did they write 'Sympathy for the Devil', but surely some form of pact was involved too – how else do you explain that Keith Richards still has a pulse? And surely Mick Jagger has something of Dorian Grey about him?].
So, as we bid a less-then-fond farewell to 2016, what of the future? The arrival of our first grandchild in November caused me to reflect upon the world she would grow up in – but ultimately it is our grandchildren and their children that will create that future and all we can do is try to teach them tolerance, compassion and respect for other people's beliefs and cultures. And if my granddaughter and her contemporaries can be brought up to have a love of classic literature in high-quality, reasonably-priced editions to help keep paying her granddad's pension, then so much the better.
Wishing you all a Happy and Peaceful New Year from all of us at Wordsworth.
[Lyrics above are from 'Truckin'' (Garcia/Weir/Lesh/Hunter) and 'I'm Dead (But I Don't Know It) (Newman)]