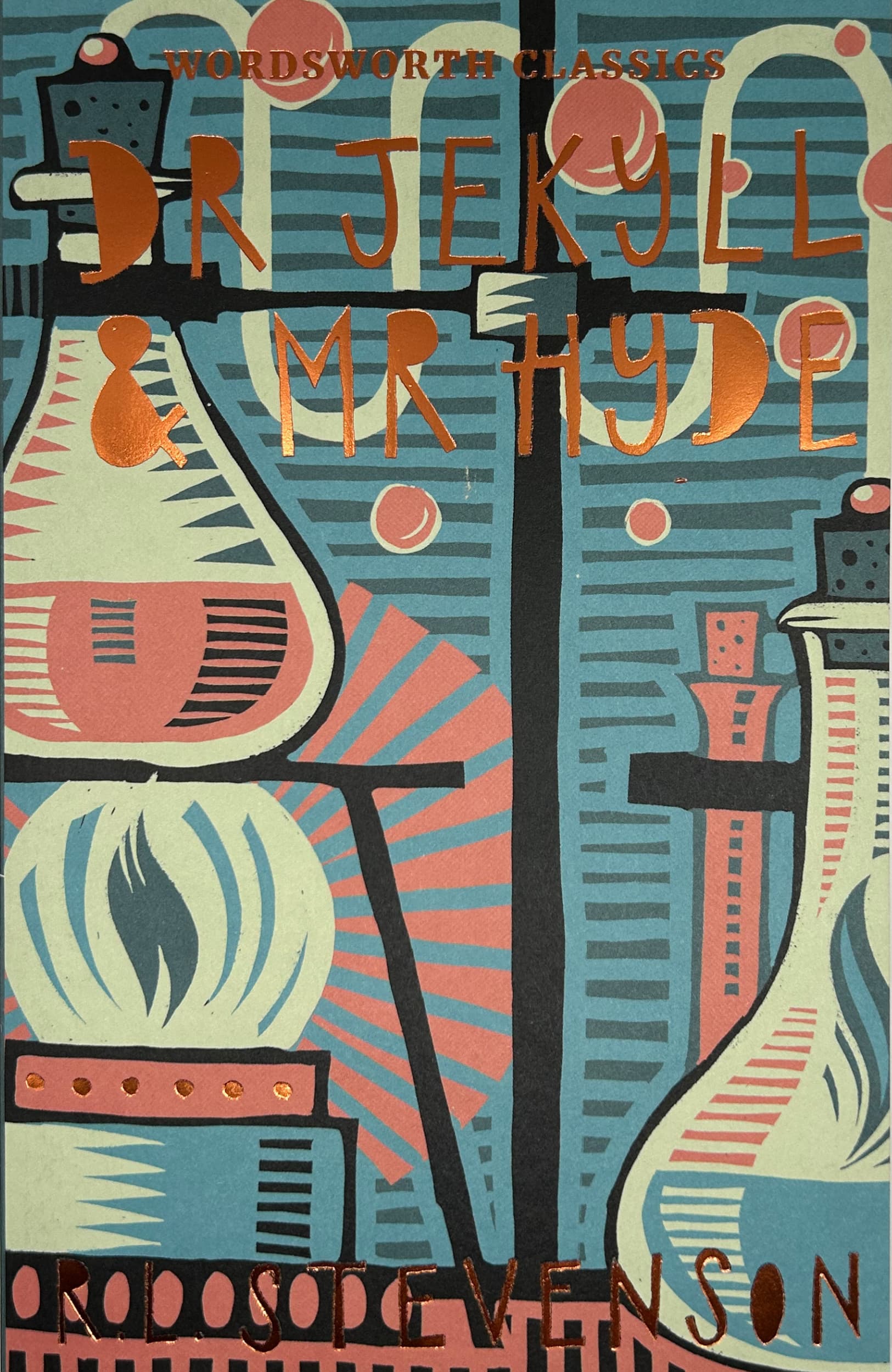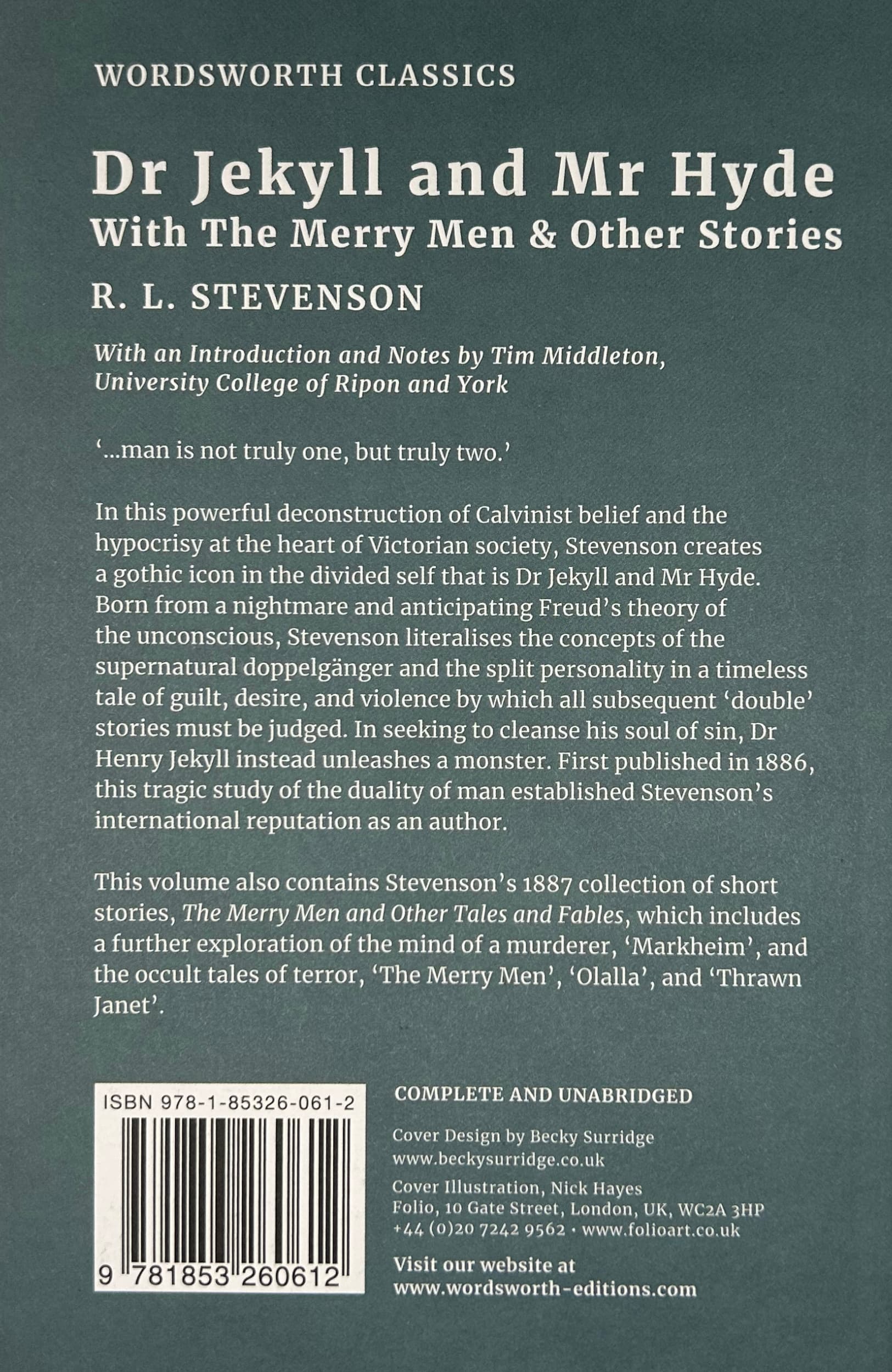 Details

SERIES: Classics
Pages: 256
Pack Qty: 80
Published: 07/07/1993
ISBN: 9781853260612
Dr Jekyll and Mr Hyde
With an Introduction and Notes by Dr Tim Middleton, Head of English Studies, University of Ripon and York.
'…man is not truly one, but truly two.'
In this powerful deconstruction of Calvinist belief and the hypocrisy at the heart of Victorian society, Stevenson creates a gothic icon in the divided self that is Dr Jekyll and Mr Hyde. Born from a nightmare and anticipating Freud's theory of the unconscious, Stevenson literalises the concepts of the supernatural doppelgänger and the split personality in a timeless tale of guilt, desire, and violence by which all subsequent 'double' stories must be judged. In seeking to cleanse his soul of sin, Dr Henry Jekyll instead unleashes a monster. First published in 1886, this tragic study of the duality of man established Stevenson's international reputation as an author.
This volume also contains Stevenson's 1887 collection of short stories, The Merry Men and Other Tales and Fables, which includes a further exploration of the mind of a murderer, 'Markheim', and the occult tales of terror, 'The Merry Men', 'Olalla', and 'Thrawn Janet'.
To start reading and sharing this classic through Book2Look – Click here
Details

SERIES: Classics
Pages: 256
Pack Qty: 80
Published: 07/07/1993
ISBN: 9781853260612
Other titles by
Robert Louis Stevenson