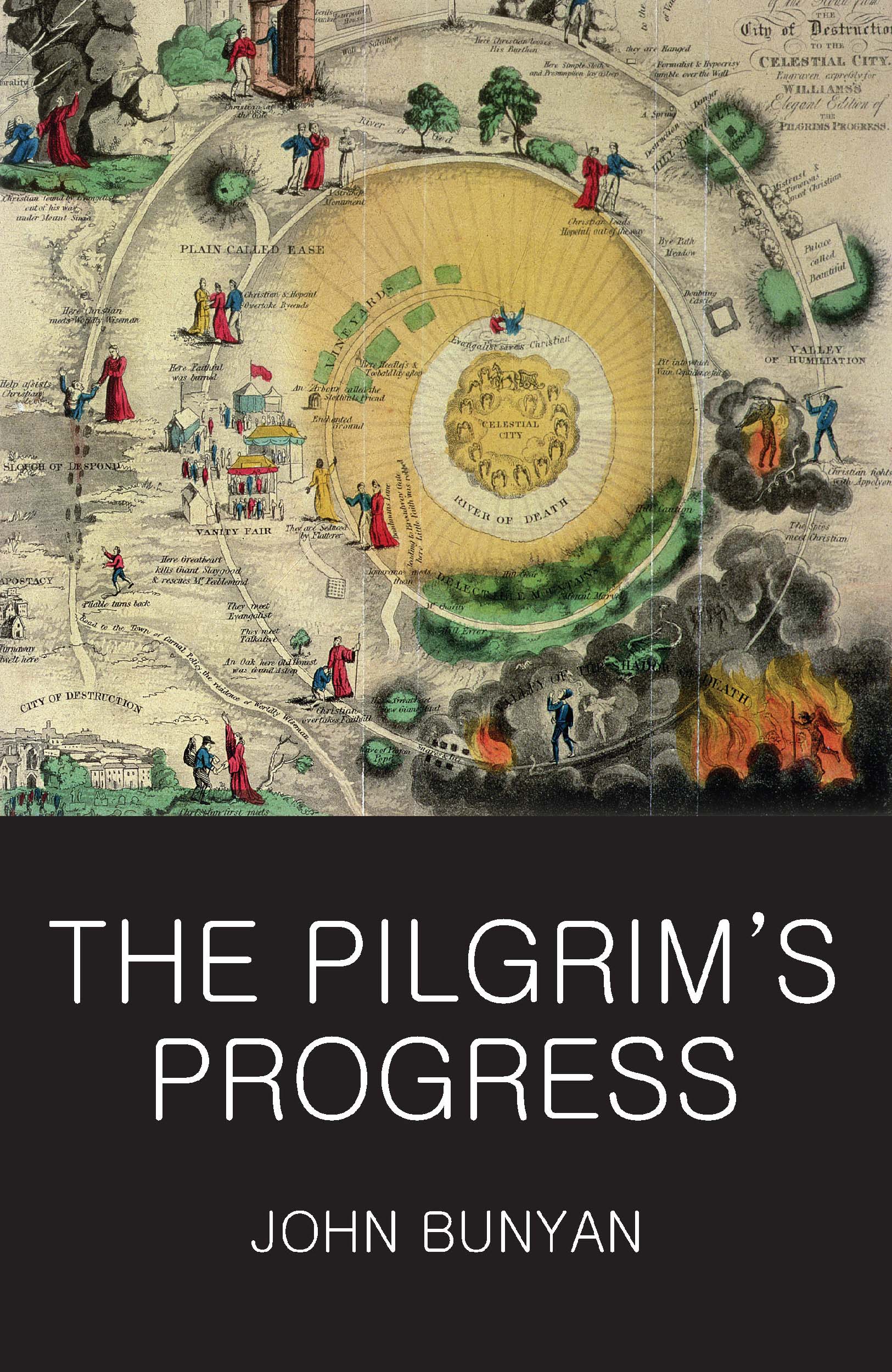 Details

SERIES: World Literature
Pages: 272
Pack Qty: 80
Published: 11/05/1996
ISBN: 9781853264689
The Pilgrim's Progress
With an Introduction by Professor Stuart Sim.
John Bunyan was variously a tinker, soldier, Baptist minister, prisoner and writer of outstanding narrative genius which reached its apotheosis in this, his greatest work. It is an allegory of the Christian life of true brilliance and is presented as a dream which describes the pilgrimage of the hero – Christian – from the City of Destruction via the Slough of Despond, the Hill of Difficulty, the Valley of the Shadow of Death and Vanity Fair over the River of the Water of Life and into the Celestial City.
The Pilgrim's Progress has been translated into 108 languages, was a favourite of Dr Johnson and was praised by Coleridge as one of the few books which might be read repeatedly and each time with a new and different pleasure.
Details

SERIES: World Literature
Pages: 272
Pack Qty: 80
Published: 11/05/1996
ISBN: 9781853264689