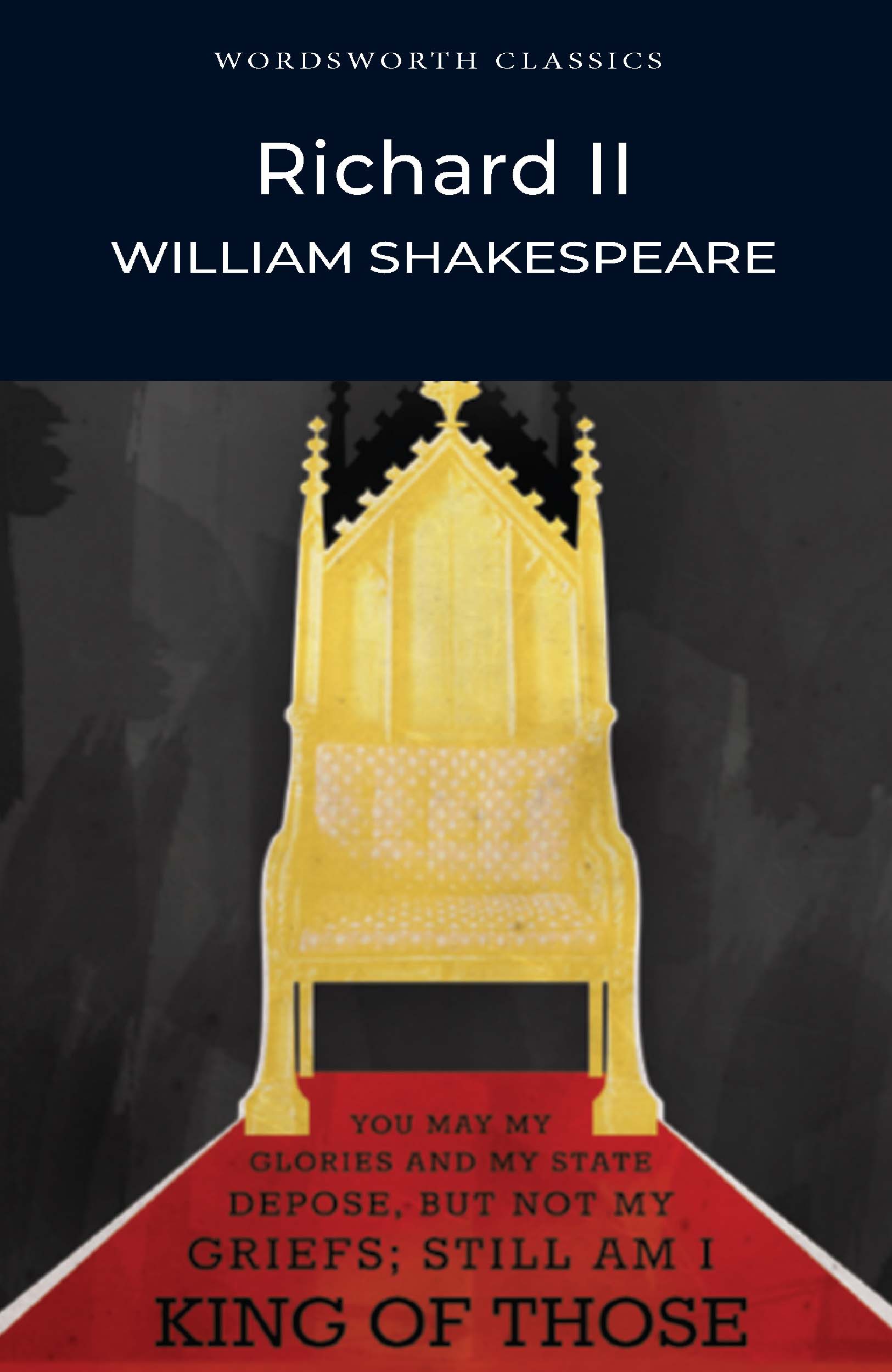 Details

SERIES: Classics
Pages: 144
Pack Qty: 144
Published: 07/06/2013
ISBN: 9781840227208
Richard II
Edited, introduced and annotated by Cedric Watts, M.A., Ph.D., Emeritus Professor of English, University of Sussex.
Richard II is one of Shakespeare's finest works: lucid, eloquent, and boldly structured. It can be seen as a tragedy, or a historical play, or a political drama, or as one part of a vast dramatic cycle which helped to generate England's national identity. Today, to some of us, Richard II may appear conservative; but, in Shakespeare's day, it could appear subversive: 'I am Richard II', declared an indignant Queen Elizabeth.
Numerous recent revivals in the theatre and on screen have demonstrated the enduring power and poignancy of this drama of the downfall of an egoistic but pitiable monarch.
The Wordsworth Classics' Shakespeare Series presents a newly-edited sequence of William Shakespeare's works. The textual editing takes account of recent scholarship while giving the material a careful reappraisal.
Details

SERIES: Classics
Pages: 144
Pack Qty: 144
Published: 07/06/2013
ISBN: 9781840227208
Other titles by
William Shakespeare
Articles related to
Richard II