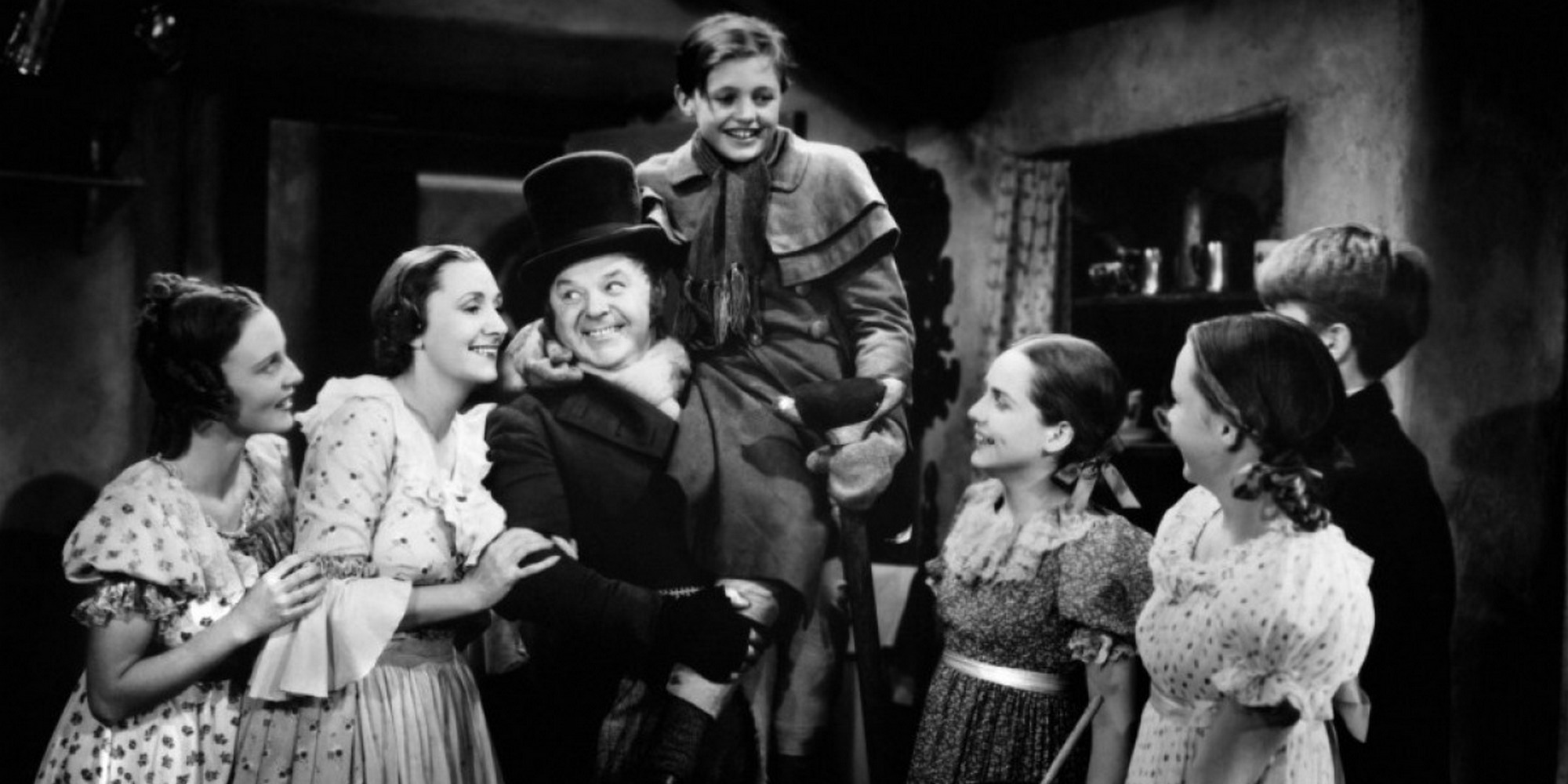 Festive Humbug!
A seasonal tale of Charles Dickens and A Christmas Carol by David Stuart Davies.
'I have endeavoured in this Ghostly little book, to raise the Ghost of an Idea, which shall not put my readers out of humour with themselves, with each other, with the season, or with me. May it haunt their houses pleasantly, and no one wish to lay it.
Their faithful Friend and Servant,
C. D.
December, 1843'
Charles Dickens had a life-long interest in ghosts and the supernatural. This fascination began when he was just a child and his nursemaid, a remarkable girl called Mary Weller, recounted a whole series of ghastly and ghoulish tales to entertain and indeed frighten her young charge. These dark fantasies not only stimulated Dickens' embryonic imagination, no doubt setting him on the course that would bring him international fame as a writer, but also fostered his enduring fear and curiosity concerning the mystical world.  He wrote on one occasion: 'My own mind is perfectly unprejudiced and impressionable on the subject of ghosts. I do not in the least pretend that such things cannot be…'
The boy's literary education was further advanced by his discovery of  The Terrific Register, a weekly 'penny dreadful' which provided sixteen pages of gruesome tales of horrors, murders and sadism, all of which were illustrated in an unrestrained fashion. Dickens devoured this publication avidly.
This juvenile involvement with the ghostly and the ghastly stayed with Dickens throughout his life and all his novels to some extent were affected by this interest.   His early success, The Pickwick Papers (1836), an episodic romp charting the exploits of the members of the Pickwick club, actually contains five ghost stories, which provide spectral interludes between the club's comic exploits. Critics have observed that 'The Story of the Goblins Who Stole a Sexton' included in this work, seems like an early draft of his later success, A Christmas Carol (1843). Gabriel Grubb, rather like Ebenezer Scrooge, shows little respect for the festive season.
Dickens wrote A Christmas Carol just before Christmas 1843. This was the same year the first commercially produced Christmas card was sent, and Dickens's story both reflected and influenced a growing trend for marking Christmas with secular celebrations. Dr Andrew Smith, the author of The Ghost Story 1840-1920, says: 'People like Dickens wanted to revive some notion of community invested within that idea of Christmas. What's interesting about his version of Christmas is that it's not particularly Christian. It's about the family, helping the poor, a moment where you might pause and reflect on your life. Ebenezer Scrooge gradually comes to understand, through the counsel of ghosts, that he must embrace his family, look after his good-natured clerk, and become the embodiment of generosity'.
The forces that inspired Dickens to create this powerful, impressive and enduring tale were based on the profoundly humiliating experiences of his childhood and the plight of the poor and their children during the decades of the 1830s and 1840s. While Dickens' own particular history is not directly described in the novel, his conflicting feelings for his father as a result of those experiences are principally responsible for the dual personality of the tale's main protagonist. Dickens both loved and despised his father, and it was this psychological conflict that was responsible for the two radically different Scrooges in the tale – one Scrooge, a cold, stingy and greedy semi-recluse, and the other Scrooge, a benevolent, sociable man, whose generosity and goodwill toward all men earn for him a near-saintly reputation.
The creation of this heart-warming story has a fascinating history. Dickens' meagre earnings from his previous novel, Martin Chuzzlewit, had been disappointing and the author sorely needed a financially successful book. Sparked with the idea of a man's salvation is achieved through his communication with the spirit world, Dickens began to write A Christmas Carol in September and completed the book in six weeks, with the final pages written in early December and the book published on 19 December. Production of the volume was not without problems. The first printing contained drab olive endpapers that Dickens felt were unacceptable, and the publisher Chapman and Hall quickly replaced them with yellow endpapers, but, once replaced, those clashed with the title page and so this had to be altered also. The final product was bound in red cloth with gilt-edged pages, completed only two days before the release date. The book featured eight original illustrations by John Leech. The book was priced at five shillings (equal to approximately £21 today); remarkably the first run of 6,000 copies sold out by Christmas Eve and continued to sell well into the new year. By May 1844, a seventh edition had sold out. In all, twenty-four editions were printed in their original form. The book was a huge artistic success, with most critics responding positively.
A Christmas Carol has never been out of print and the story has been staged and filmed numerous times, as well as being the source for a ballet, a musical, several one man-dramatisations and many parodies. The first stage version appeared as early as Christmas 1844. A varied regiment of actors, including Alistair Sim, Ronald Colman, Michael Caine, Kelsey Grammer, Albert Finney and Tommy Steele have all donned the white nightcap and growled, 'Bah Humbug' in a version of the story.
Poet and editor Thomas Hood, a contemporary of Dickens, wrote, 'If Christmas, with its ancient and hospitable customs, its social and charitable observances, were ever in danger of decay, this is the book that would give them a new lease'. And it continues to do so.
Books associated with this article