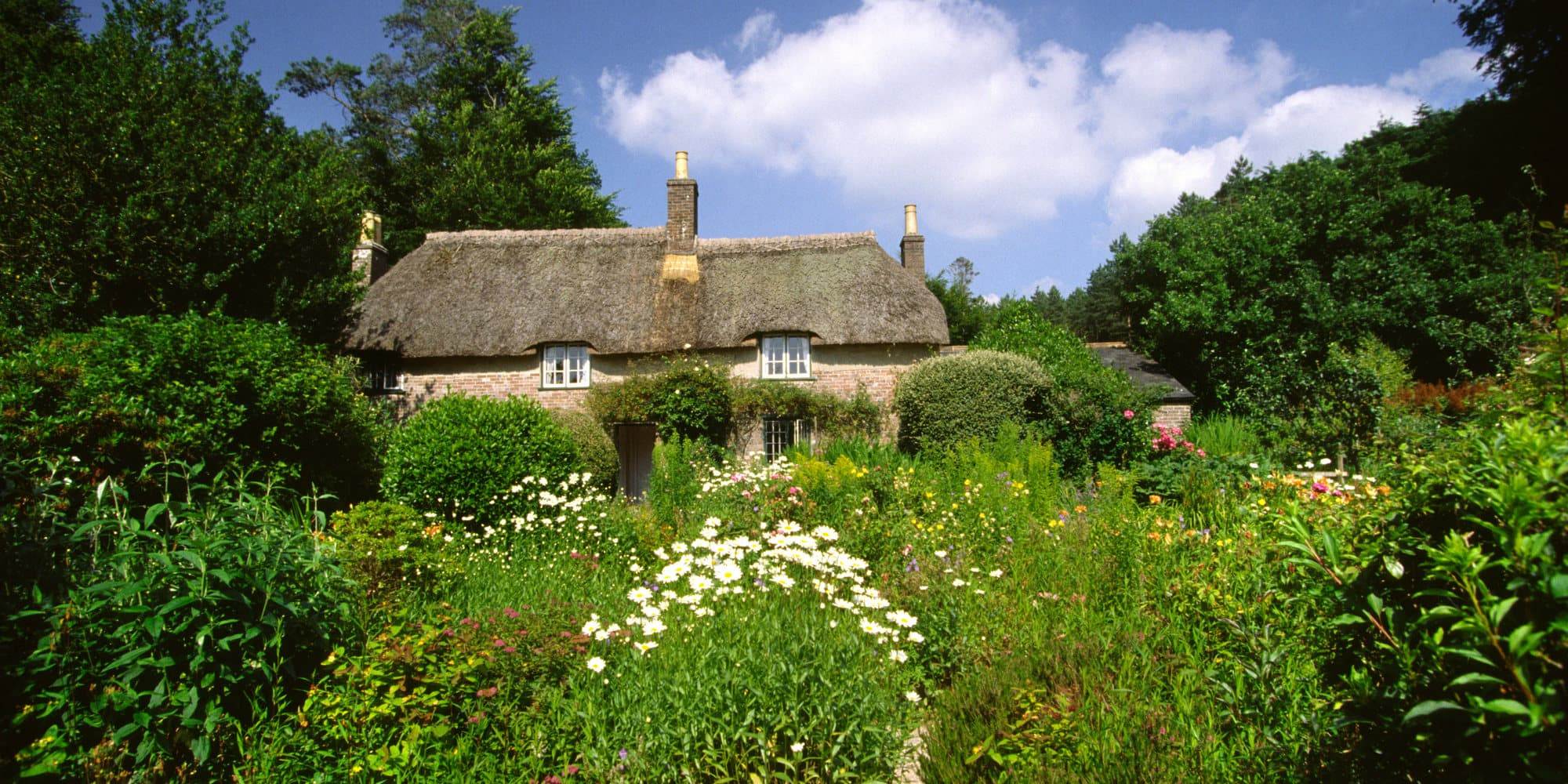 Book of the Week: Desperate Remedies
 Desperate Remedies is the first published novel written by Thomas Hardy (1840 – 1928) and as such is a wonderful amalgam of gothic mystery and an exploration of the themes and ideas about life, fate and the way unpredictable circumstance can dictate the path one takes through life, which were expanded upon in his subsequent novels such as Tess of the D'ubervilles. Desperate Remedies is unlike any of Hardy's other works, but it would be a mistake to believe that he began his professional writing career as a naïve writer of rural romances. He was already questioning a whole variety of accepted fictional conventions and striking out in new directions of his own devising.
Hardy had tried for years to get into print but having failed to find a publisher for his first attempt at fiction, The Poor Man and the Lady, he deliberately adopted the style and format of the popular 'sensational novel' very much in the style of the dark tales of Wilkie Collins such as The Woman in White. Hardy's novel was written to this formula, not really one of his choosing, but he was following the advice of a fellow author, George Meredith, who recognized Hardy's talent and saw that the radical issues that dominated the narrative in The Poor Man and The Lady were the barrier to his finding a publisher.  He was told that he should attempt a novel with a purely popular and artistic focus, giving it a more complicated plot than was attempted in his earlier effort.
And so he did.
Set mainly in Dorset, the novel begins at Christmas 1835 and presents an intricate story of intrigue, violence and deception following the welfare of Cytherea Graye. She is a young girl  forced to become a lady's maid and later a companion to the imperious and eccentric mistress of Knapwater Hall, Miss Aldclyffe, a woman whom her father had loved but had been unable to marry. However, years earlier Aldclyffe had given birth to an illegitimate son, Aneas Manston, whom she employs as her land agent and she plots that he will marry Cytherea. However, Cytherea is in love with Edward Springrove, a fledgling architect and the son of a neighbouring farmer – a character not unlike Hardy himself. The plot thickens further, for Manston is already secretly married to a down-at-heel American lady who dies under mysterious circumstances.  Manston is the darkest of villains, resorting to deception, blackmail and murder. As the novel progresses the interweaving tangle of these individuals' lives continues to grow tighter. To say more would be stepping into spoiler territory. Suffice it to say there are many shocks and unexpected plot twists before the glimmer of a happy ending, for Cytherea at least, appears on the horizon.
One of the surprising elements of this tale is the inclusion of daring sexual aspects such as rape which feature in the novel, were very unusual for the time. There is also a strong suggestion of lesbianism which was equally remarkable to be referred to.  There is a curious sequence in which Miss Aldclyffe gets into bed with Cytherea, where there is undressing and demands for passionate kissing. This scene appears to have been included as a mere titillation for the reader for there is no further evidence of Sapphic inclinations evident in Miss Aldclyffe's behaviour later in the story and certainly it has no significance for the mainstream plot.
One might think that it is surprising that this particular episode escaped the editor's cut, given the moral strictures in literature at the time.  However, at this period there was little public awareness of the sexual desires between women. When parliament passed a law against the practice of sexual relations between two people of the same gender in the late 19th century, women were not considered or included. Consequently, this scene in Hardy's novel passed without comment or outrage. However, Hardy was always ahead of the game in dealing openly with sexual matters as his later work demonstrated.
One of the real pleasures of Desperate Measures is the way that the author interweaves the gothic elements of the story with his familiar themes of ill-fated romance and the often cruel outcomes of fate,  along with raising questions relating to the class system and the treatment of women.  Although this is an early piece of fiction from Hardy,  there is evidence of a master craftsman at work with some brilliant passages of description and metaphor and wonderfully rounded characters who convince with their intellectual and emotional lives. In addition, Desperate Remedies throws a very interesting light on to Hardy's later and more tragic works, which also use elements of the sensational novel but these are more refined and embedded into the heavily sculpted world of pastoral realism that is the strong foreground feature of these narratives.
The novel was originally published anonymously in 1871 and several perceptive critics praised the author as a novelist with a bright future. The general appraisal led Hardy to write Under the Greenwood Tree (1872) and a successful career was assured. As one modern critic observed: 'Desperate Remedies can be relished for both what it is and for what it promises.'
There have been no movie or television adaptations of this novel. This is most likely because the convoluted plot and moments of extreme melodrama that sit quite effectively on the written page  might well prove difficult for a modern audience to accept in a dramatised form. Although the book is the least known of Hardy's works and is often overlooked in the lists of his fiction, it deserves greater recognition for the richness of the prose and the engaging and often thrilling nature of the plot.
David Stuart Davies
Main image: Hardy's picturesque birthplace in Higher Bockhampton, Dorset. Credit: Travelib Europe / Alamy Stock Photo
Image above:  The slightly less picturesque 3 Wooperton Street, Weymouth where Hardy was lodging when he wrote Desperate Remedies. Credit: Matthew Lambley / Alamy Stock Photo
Books associated with this article