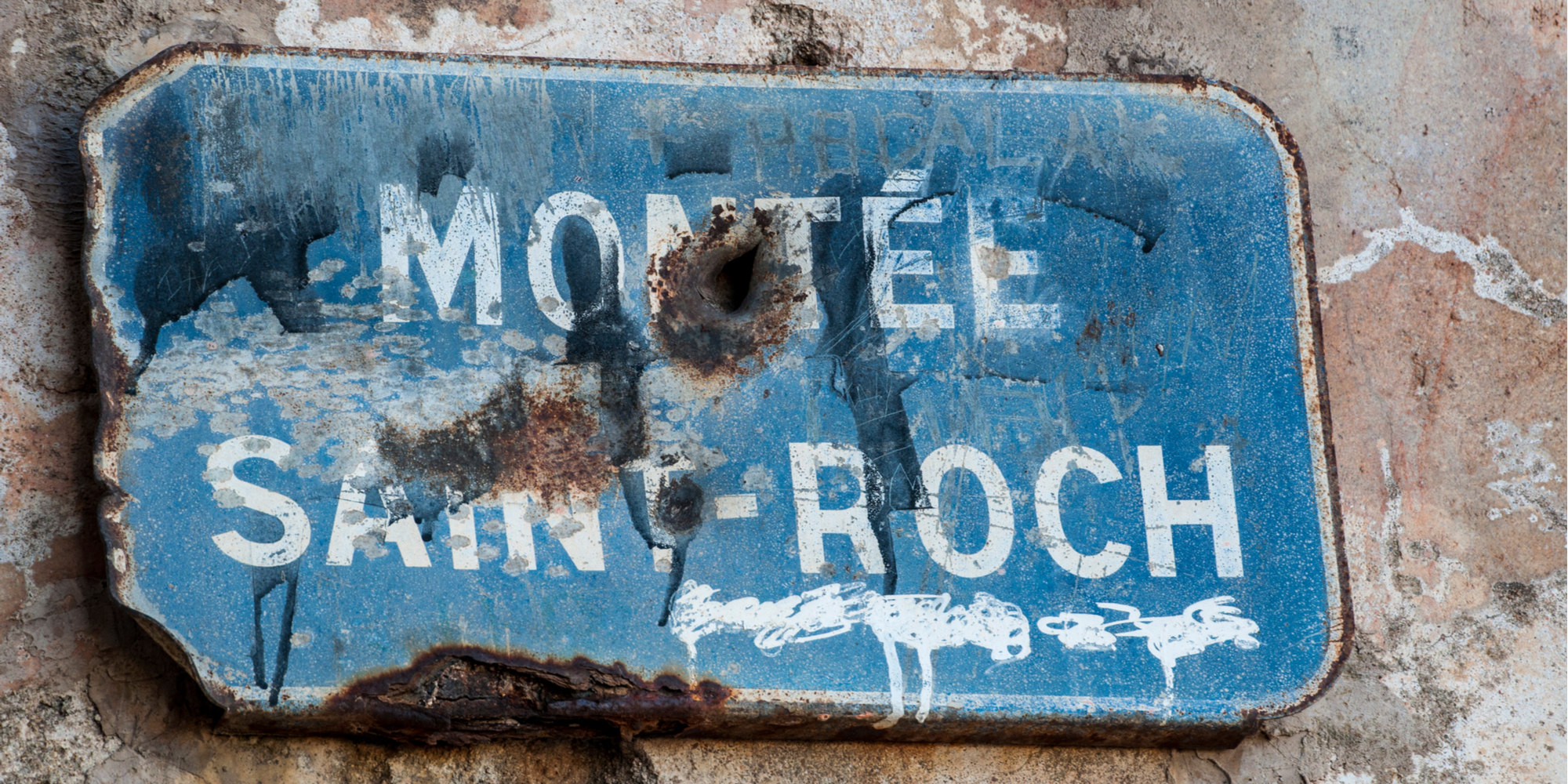 David Stuart Davies looks at Guy de Maupassant
David Stuart Davies looks at the life and work of the French master of the short story, Guy de Maupassant.
'Words dazzle and deceive because they are mimed by the face. But black words on a white page are the soul laid bare.'
Guy de Maupassant (1850 – 1893) was one of literature's greatest storytellers. He excelled at the art of the short story and although his work was produced in the nineteenth century, his tales and characters are timeless and universal. There was great clarity to his prose and he exercised a wonderful deftness in exposing the irony, fickleness and cruelty of fate. He was regarded as a member of the naturalist school of writers, who depicted personal destinies and social forces in disillusioned and often pessimistic terms.
Maupassant was born into an affluent French family but his childhood was marred by the divorce of his parents. His mother, a strong-minded woman, risked social disgrace to obtain a legal separation from her husband, who was violent towards her. After the separation, she kept her two sons. With the father's absence, Maupassant's mother became the most influential figure in the young boy's life and this is probably the reason why so many strong female characters feature in his fiction.
In 1869 Maupassant went to Paris to study law but soon, at the age of twenty, he volunteered to serve in the army during the Franco-Prussian War. This conflict was used by Maupassant in a number of his tales such as 'Boule Le Suif', arguably his most famous short story. It concerns a prostitute travelling by coach who is companionably treated by her fellow French passengers because they are anxious to share her provisions of food, but then a German officer stops the coach and refuses to let it proceed until she allows him to go to bed with her. She refuses, not wanting to surrender to one of her country's oppressors. However, the other passengers induce her to satisfy the officer and then ostracize her for the rest of the journey. While Maupassant highlights the cowardice and selfish narrow-mindedness of the passengers – a microcosm of the French society of the time – he reveals that, despite her profession, the prostitute is the most courageous, honest and moral of them all. It is a wonderfully moving story.
When Maupassant returned to Paris after the war, his mother asked her friend the author Flaubert to keep an eye on him. This was the beginning of the apprenticeship that was the making of Maupassant the writer. Whenever Flaubert was staying in Paris, he used to invite Maupassant to lunch on Sundays, lecture him on prose style, and correct his youthful literary exercises. He also introduced him to some of the leading writers of the time, such as Émile Zola, Ivan Turgenev, Edmond Goncourt, and Henry James. Flaubert observed: 'He's my disciple and I love him like a son'.
It was under Flaubert's tutelage that 'Boule de suif' was written in 1880. When it was published, Maupassant found himself in demand by newspapers and he spent the next two years writing articles for Le Gaulois and the Gil Blas. Many of his stories made their first appearance in the latter newspaper. The ten years from 1880 to 1890 were remarkable for their productivity; he published some 300 short stories, six novels, three travel books, and a volume of verse.
One aspect that gives Maupassant's work the longevity it has attained is that it is thoroughly realistic. His characters inhabit a world of material desires and sensual appetites in which lust, greed, and ambition are the driving forces and any higher feelings are either absent or doomed to cruel disappointment. The tragic power of many of the stories derives from the fact that Maupassant presents his characters, poor people or rich bourgeois, as the victims of ironic necessity, crushed by a fate that they have dared to defy yet still struggling against it hopelessly. This theme is epitomised in a favourite story of mine, The Necklace in which Madame Loisel, a beautiful but poor Parisian, nurtures the belief that material wealth will bring her joy. Her pride prevents her from admitting to her rich friend Madame Forestier that she has lost the diamond necklace she had borrowed from her. As a result, Mathilde loses years of her life and spends all of her savings on replacing the necklace. The twist ending of this remarkable story is both moving and tragic.
Apart from his brilliant short tales, Maupassant also wrote novels, perhaps the best being Bel Ami (1885). The story chronicles journalist Georges Duroy's corrupt rise to power from a poor former cavalry officer in France's African colonies to one of the most successful men in Paris, most of which he achieves by manipulating a series of powerful, intelligent, and wealthy women. It has been filmed many times and was a five-part BBC TV series in 1971 with Robin Ellis as Duroy. The most recent cinematic version was released in 2012. It was a European co-production with Robert Pattinson, Uma Thurman, Kristin Scott Thomas, Christina Ricci and Holliday Grainger.
While his literary efforts were incredibly successful, Maupassant's personal life was less so. From his twenties, he had suffered from syphilis. The disease later caused increasing mental disorders and in his later years, he developed a constant desire for solitude, an obsession for self-preservation, and a fear of death and paranoia of persecution. It has been suggested that his brother, Hervé, also suffered from syphilis and the disease may have been congenital, although as a young man Maupassant was a frequent visitor to brothels.
On 2 January 1892, Maupassant tried to commit suicide by cutting his throat and was committed to the private asylum of Esprit Blanche at Passy, in Paris, where he died in July 1893 at the very young age of 42. Maupassant penned his own melancholy epitaph: 'I have coveted everything and taken pleasure in nothing'. He is buried in Section 26 of the Montparnasse Cemetery, Paris. It was a very sad end for a brilliant writer – but his literary legacy remains as vibrant and pertinent as it did when it first appeared in print.
Image: Corsica: sign of Mount Saint Roch (Montee Saint Roch) on the walls of the Citadel of Bonifacio, the old city at the southern tip of the island, famous for being the setting of Guy de Maupassant's short story, 'The Vendetta' . Shutterstock.com
Books associated with this article