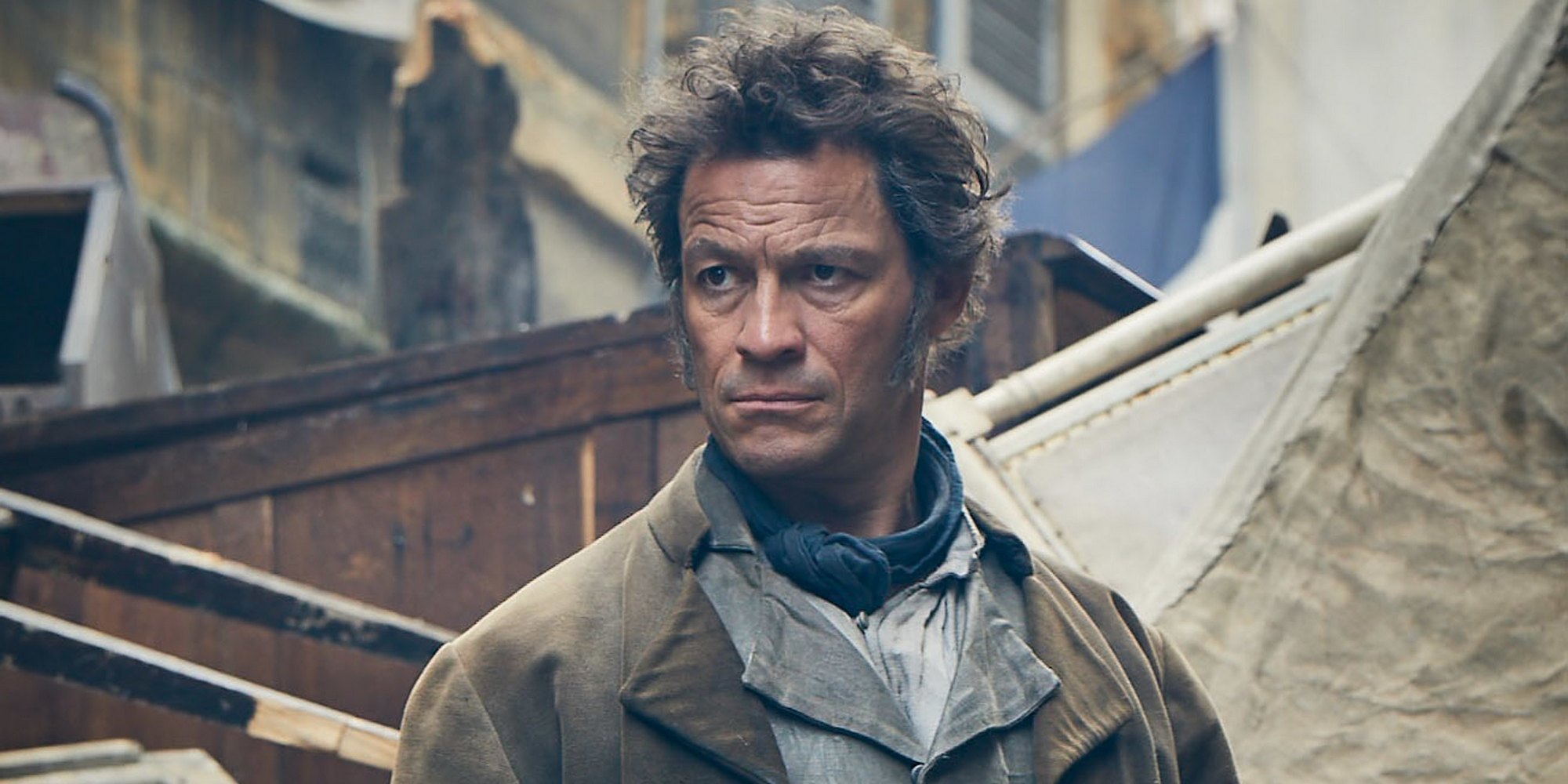 David Stuart Davies looks at Les Misérables
David Stuart Davies looks at the novel behind the new BBC adaptation of Les Misérables.
[This article contains references to the novel which you may wish to avoid if you are watching the story for the first time].
'I condemn slavery, I banish poverty, I teach ignorance, I treat disease, I lighten the night, and I hate hatred. That is what I am, and that is why I have written Les Misérables.'
Victor Hugo
Les Misérables is a French historical novel which was first published in 1862 and is considered to be one of the greatest works of literature of the 19th century. It was written by Victor-Marie Hugo (1802 – 1885), who was not only a novelist but also a poet, playwright and political activist. Perhaps his most famous work is The Hunchback of Notre Dame (1831), but with the success of the musical version of Les Misérables, this novel is now on a par in celebrity with his earlier work.
Hugo entered politics in 1848 and was elected to the National Assembly of the Second Republic. He was an eloquent defender of liberty and spoke passionately against the death penalty and social injustice – themes which were embedded in Les Misérables. The Preface to the novel makes the following statement, which has all the power and essence of a forceful political rallying call:
'So long as there shall exist, by reason of law and custom, a social condemnation, which, in the face of civilization, artificially creates hells on earth, and complicates a destiny that is divine with human fatality; so long as the three problems of the age—the degradation of man by poverty, the ruin of women by starvation, and the dwarfing of childhood by physical and spiritual night—are not solved; so long as, in certain regions, social asphyxia shall be possible; in other words, and from a yet more extended point of view, so long as ignorance and misery remain on earth, books like this cannot be useless.'
When Louis Napoleon (Napoleon III) seized complete power in 1851, establishing an anti-parliamentary constitution, Hugo openly declared himself a traitor to France and was forced into exile. He spent much of the years 1851 – 70 in Guernsey where he wrote the novel.
Hugo was at the forefront of the Romantic literary movement which was characterised by its emphasis on emotion and individualism. We can see all these threads woven into the plot of the novel, which is a critical statement against human suffering, poverty, and ignorance. Its purpose is as much political as it is artistic.
The story begins in the year 1815 when Bishop Myriel is visited by a stranger seeking refuge. With his usual compassion, the bishop provides him with a room and board. This man is Jean Valjean, who has just been released from prison after serving a lengthy, unjust sentence, during which he tried to escape numerous times. Valjean is angry, hurt, and vengeful. His soul has 'withered' and all but died. The bishop urges him to replace anger with goodwill in order to be worthy of respect, but Valjean ignores the cleric's words and steals some silver from him. When the police catch him, he claims it was a gift from the bishop, who in his kindness corroborates Valjean's story. The bishop then, in addition, presents him with two silver candlesticks. This gesture reveals to Valjean that he has been given a chance to regain his soul and improve his lot. He decides to start a new life for the better. To do so he realises he must change his identity and break parole. Valjean's road to redemption is a rocky one and even when he has achieved respectability, exposure of his real identity looms like a dark cloud over him in the form of the policeman Inspector Javert who suspects his real identity and makes it his mission to expose him. This is but one simple strand of a complex and dramatic plot. Les Misérables ranges far and wide, painting a vivid picture of Paris's seamier side, discussing the causes and results of revolution, and the effects of the Battle of Waterloo. However, there are two central themes that dominate the novel: the moral redemption of its main character, Jean Valjean and the moral redemption of a nation through revolution.
It is no wonder that this highly charged and dramatic story has entranced readers since its publication and of course, it has found its way to presentations on film, stage and other media. There have been at least six movies based on the novel, the most impressive perhaps was the first in 1935 starring Frederic March as Valjean and Charles Laughton as Javert. Liam Neeson and Geoffrey Rush played the same roles in the most recent version in 1988, which stayed close to the original story and received positive reviews. There have been several TV adaptations including the 2000 miniseries starring Gérard Depardieu and John Malkovich. Now the go-to writer for adaptations of classic novels, Andrew Davies, has written a new version for the BBC starring Dominic West, and David Oyelowo. Davies has an impressive track record in such ventures (Vanity Fair, Pride and Prejudice, Middlemarch and War and Peace) and so, no doubt, we can expect good things from this production.
Of course, in recent years it is the international success of the musical version of Hugo's epic tale that has raised the profile of Les Misérables. The show was first staged in 1980 in Paris and has gone on to become one of the most successful musicals in history. The music was composed by Claude-Michel Schönberg, and the libretto was written by Alain Boublil. An English-language version was produced in London in 1985 produced by Cameron Mackintosh with English lyrics by Herbert Kretzmer. It is still running in London and on Broadway. A film of the musical appeared in 2012 and received eight Academy Award nominations including Best Picture and Best Actor for Hugh Jackman.
There seems to be no stopping this emotionally fuelled and moralistic tale from an author who championed the underdog while exposing the dark foibles of society. No doubt the new BBC version will attract huge viewing figures and prompt many to pick up a copy of the novel to enjoy the enthralling drama of this story in its original form.
Books associated with this article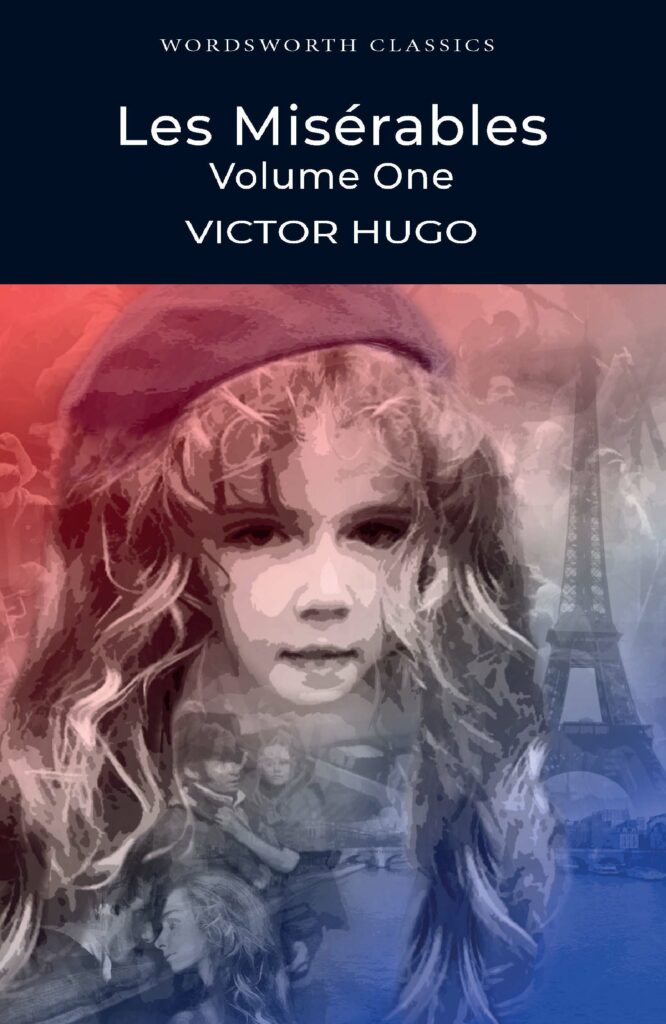 Les Misérables Volume One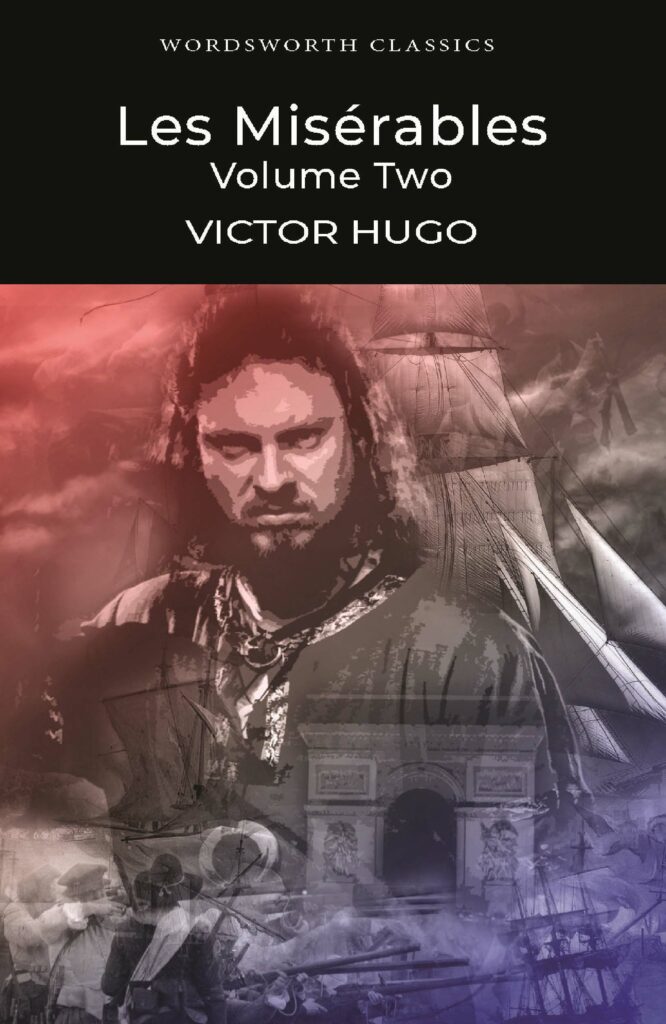 Les Misérables Volume Two