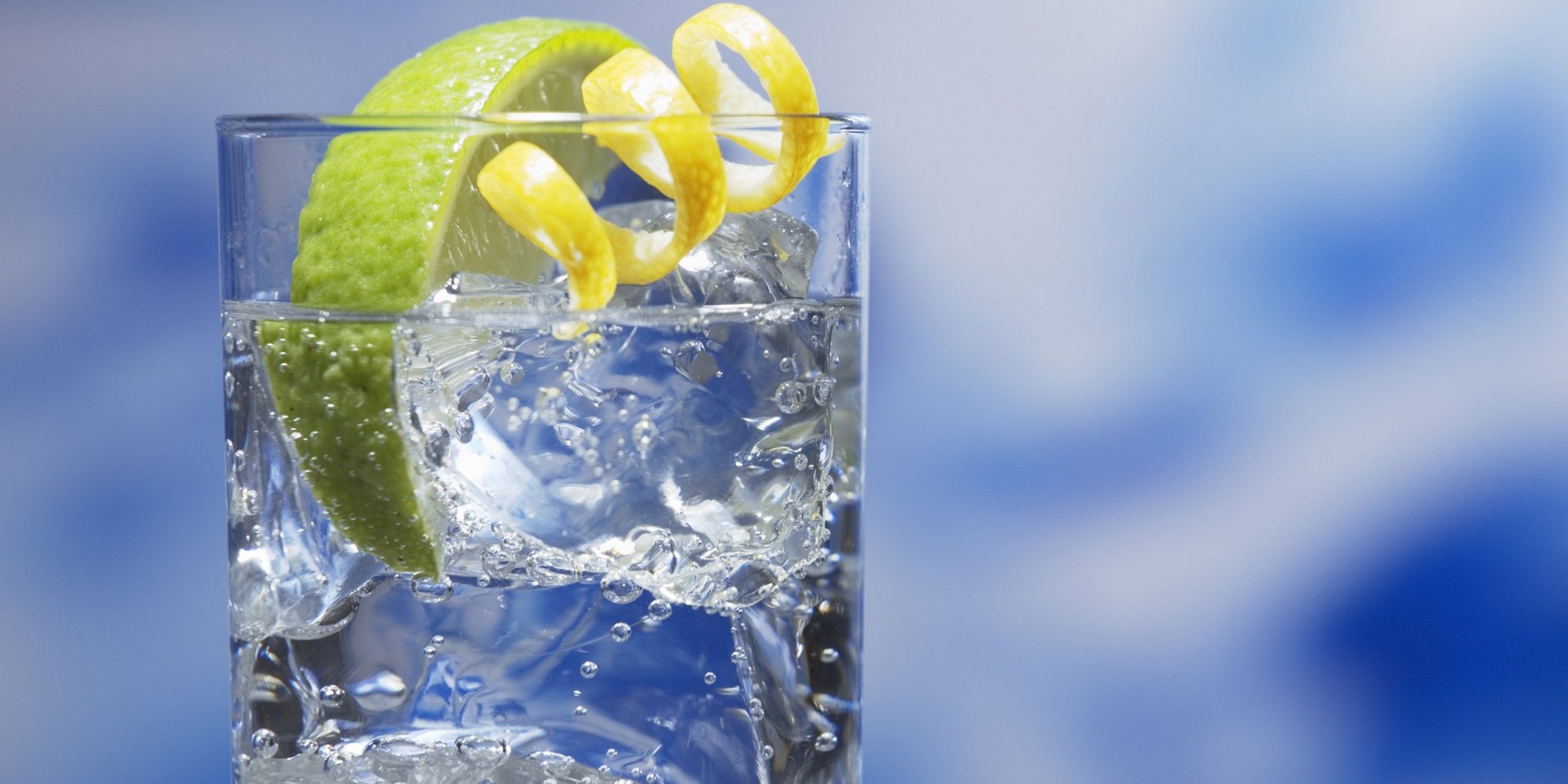 Lunchtime Drinking, Gin & Tonic & Book Fairs
Work is the curse of the drinking classes – Oscar Wilde
We were reading last week about how Lloyds of London have banned their staff from drinking alcohol during working hours and we must admit to having a tinge of sadness on hearing that one of the last bastions of the 'lunchtime session' had fallen. Not that we feel too much regret for the passing of this old business tradition, any more than we miss the experience of opening the pub door and waiting for the miasma to clear sufficiently to see the bar. But we must acknowledge that we have a bit of history when it comes to the 'liquid lunch'. For a start, our old office was next door to 'The Albion' in Crib Street, Ware, which became our unofficial boardroom. And we had our own system of calibration when it came to Gin & Tonic: a double was a 'Family Size' (there was no name for a single; the concept was not a familiar one). A treble was an 'Industrial' and, if things got really messy, it could crank up to an 'Agricultural'… These days on the rare occasion we have a couple of drinks over a business lunch our main ambition for the afternoon is to remain awake for long enough to get the train home.
When it came to book fairs, our hospitality was legendary and as the London Book Fair rolls around once more (London Olympia 14-16 March) we can't help to reminisce about the many friends and colleagues that we've shared a glass or two with over the years. Naturally, we're there again this year on Stand 6C109, a position that has been carefully selected to (a) maximise visitor footfall and offer excellent sight lines and (b) be close to a security door with a malleable guard so that Helen can pop out easily for fag breaks. So if you're going to be there, then do drop in and see us. We might even offer you a drink if your company policy allows you to have it. To book an appointment, drop us an email at derek@wordsworth-editions.com.
As you may have gathered (we've not been reticent about it), our collection of H.G. Wells classics launched in the New Year and to complete our Wells programme we are releasing 'Selected Works of H.G. Wells' in early March in our Special Editions series, which retails at £7.99. If it does well, then we'll look at releasing a hardback version next year.
Also coming out in March is our John Maynard Keynes edition (The General Theory of Employment, Interest and Money plus The Economic Consequences of the Peace). OK, it's not the snappiest title you've heard, but we see it as a companion volume to Wealth of Nations, which has rather exceeded our expectations by becoming the second-highest seller in our World Literature series over the last twelve months. Keynes will come into stock around 7 March (ISBN 9781840227475, Retail Price £3.99)
Finally, if you've noticed a slowing down in the pace of our marketing material over the last few weeks that's because we're busy beavering away at our new website. We're getting there gradually – we've just been given a 'snagging list' which suggests some progress towards completion. We'll give you the nod once we have a definite launch date and, like everyone else these days, we'd appreciate some feedback too.
Books associated with this article