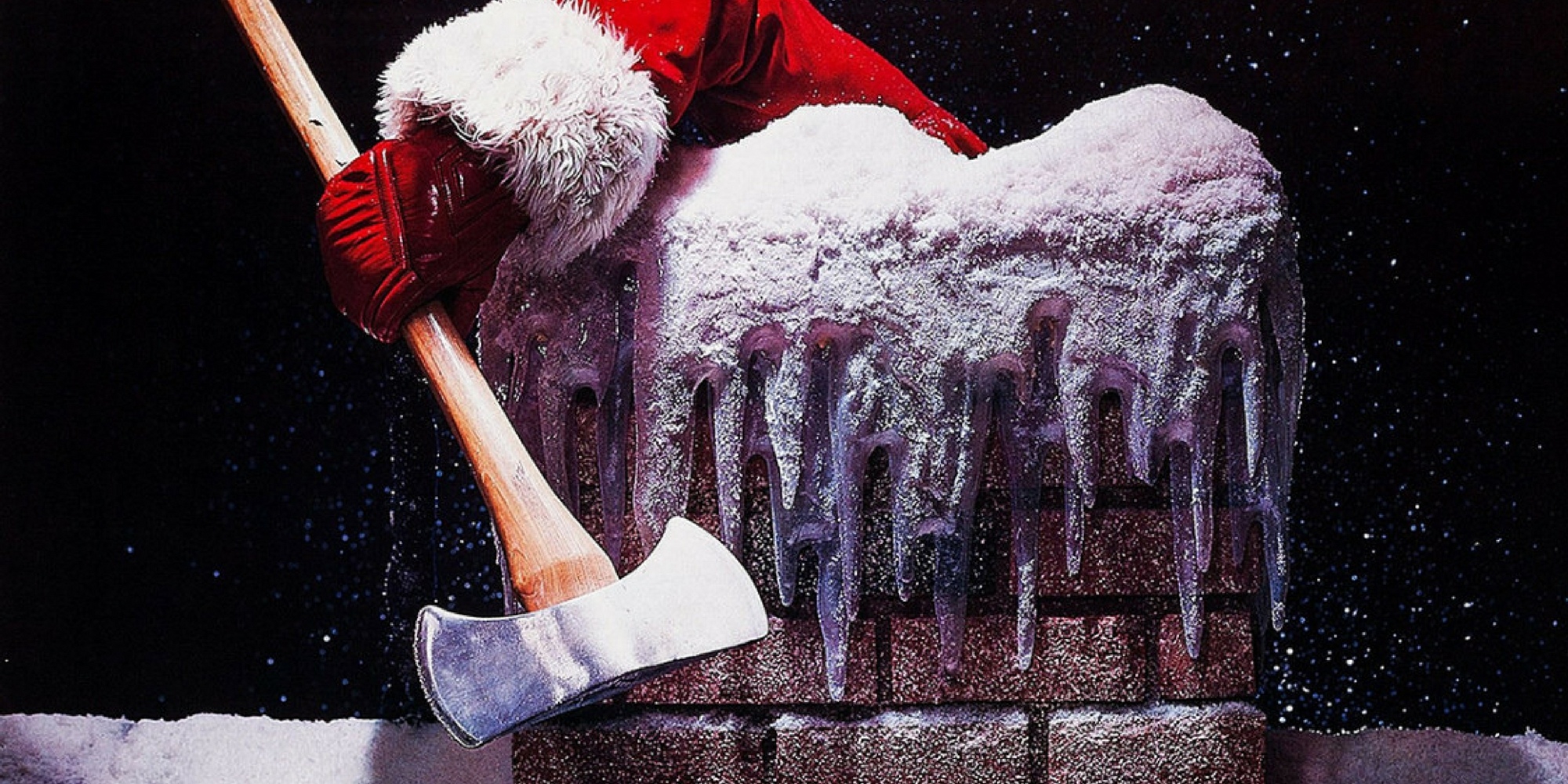 Mystery Murder and Mayhem at Christmas
David Stuart Davies explores classic detective fiction for tales of dark deeds done at Christmas
In many ways, Christmas, the season of goodwill to all men, is the ideal time to stir up the placid festive waters with a nefarious deed or two. This chilly and mysterious season has sparked the tradition of telling ghost stories around the fireside as the year draws to a close. Christmas tales of crime and detection have a similar appeal. There is something satisfying about the introduction of dark deeds into this otherwise happy period. It was the Victorians who really crystallised the concept of what we regard as the modern Christmas and it was the great Victorian detective Sherlock Holmes who was one of the first sleuths to solve a festive mystery. 'The Adventure of the Blue Carbuncle', published in the Strand Magazine in 1892, concerns the theft of a precious stone, a plump Christmas goose and a revealing felt hat. The tale also features a man wrongly accused and this allows the great sleuth to carry out an act of forgiveness so appropriate for the festive season. It is a clever and heart-warming story.
Holmes actually appeared in another Christmas tale, this time penned by a Sherlockian officiando, S. C. Roberts, in the form of a very short playlet: Christmas Eve. It was originally printed privately, limited to 100 copies, in 1936. It is a thin piece concerning a robbery in which Holmes unmasks his female client as the perpetrator of the theft.
Other great detectives have also appeared in Christmas-themed mysteries. Agatha Christie's Belgian sleuth Hercule Poirot was particularly greedy in tackling two separate crimes. First, there was the short story, 'The Adventure of the Christmas Pudding' (1923) in which a priceless ruby, belonging to a Far Eastern prince, is stolen whilst he is on a visit to England. Poirot is asked to make a quiet investigation over Christmas, which takes place in a large country house with the obligatory deep snow outside. On Christmas night, Poirot returns to his room to find a scrawled note on his pillow which reads, 'DON'T EAT NONE OF THE PLUM PUDDING. ONE WHO WISHES YOU WELL.' This cryptic message leads him to the solution.
Then there came the novel Hercule Poirot's Christmas (1938), which Christie expert Robert Barnard noted was 'excellently clued'. It's another snow-bedecked country house where Poirot has been invited to spend the holiday period. On Christmas Eve a hideous scream is heard coming from the owner's locked room. When the door is broken down they find the occupant with his throat slit, in a great pool of blood.  Good job old Hercule is on the spot to sift through the clues, explain matters and identify the murderer before the New Year. It is one of Christie's greatest sleights of hand. She gives you all the information you need to reach the same conclusion as Poirot but misdirects the reader beautifully.
Dorothy L Sayers' aristocratic sleuth Lord Peter Wimsey also finds himself in a country house solving a yuletide crime in the short story 'The Necklace of Pearls' (1933). Wimsey, one of eleven guests at the home of Sir Septimus Shale, is having fun indulging in a post-prandial session of parlour games when it is discovered that the pearl necklace Sir Septimus gave his daughter as a Christmas present has been stolen. Despite having a house full of potential culprits, Lord Peter unravels the mystery before Boxing Day.
In another part of the globe, Paris to be precise, we are given a charming and emotionally charged glimpse into 'Maigret's Christmas' (1951) in which Georges Simenon's Inspector is disturbed on Christmas Day during his own domestic celebrations with his wife to solve the puzzle of a burgling Father Christmas and a disturbed young child. It is an investigation that takes him the whole day to unravel and when he arrives home very late, 'his wife was asleep in a chair in the dining room. His place at the table was still set.'
One of my favourite seasonal mysteries is Margery Allingham's short story 'The Man with the Sack' (1936), which features the enigmatic private investigator Albert Campion. The setting once more is a large country house surrounded by snow-covered countryside and biting winter winds. Inside, the festivities are interrupted by the theft of a diamond necklace by none other than Father Christmas. But Allingham poses two cunning conundrums: who is Father Christmas and was the necklace really stolen?
Colin Dexter's great Oxford detective experienced one festive adventure in print in the short story 'Morse's Greatest Mystery'(1993), a clever little tale which opens with Morse very much in Ebenezer Scrooge mode – in fact, the story begins with a quote from A Christmas Carol. Morse informs his erstwhile assistant Sergeant Lewis, 'I don't like Christmas – never have.' However, this unusual story, which involves the theft of a stash of money destined for a children's home, does reveal that the curmudgeonly old copper is more sentimental than one might think.
Peter Robinson's Yorkshire-based Detective Chief Inspector Banks also featured in a sharp and sentimental little seasonal mystery tale in 2005, 'Blue Christmas'. Banks is spending Christmas alone  – 'it was beginning to feel like something to be got through with liberal doses of wine and music' – when he's called out on Christmas Eve to deal with a missing woman. It is an investigation which puts a whole new complexion on his lonely holiday.
In this brief survey of festive criminal activities, I have only just managed to scratch the surface of the subject. It is true to say that almost every crime writer has at some time penned a Christmas mystery. From the grand names of the past such as G. K Chesterton ('The Flying Stars' – featuring Father Brown (1911)) to the modern masters and mistresses of the genre such as P. D. James (The Mistletoe Murder, (1979)) they have all dipped their nibs in the yuletide ink. It is worth searching and digging out these seasonal goodies: they are guaranteed to enhance your Christmas entertainment.