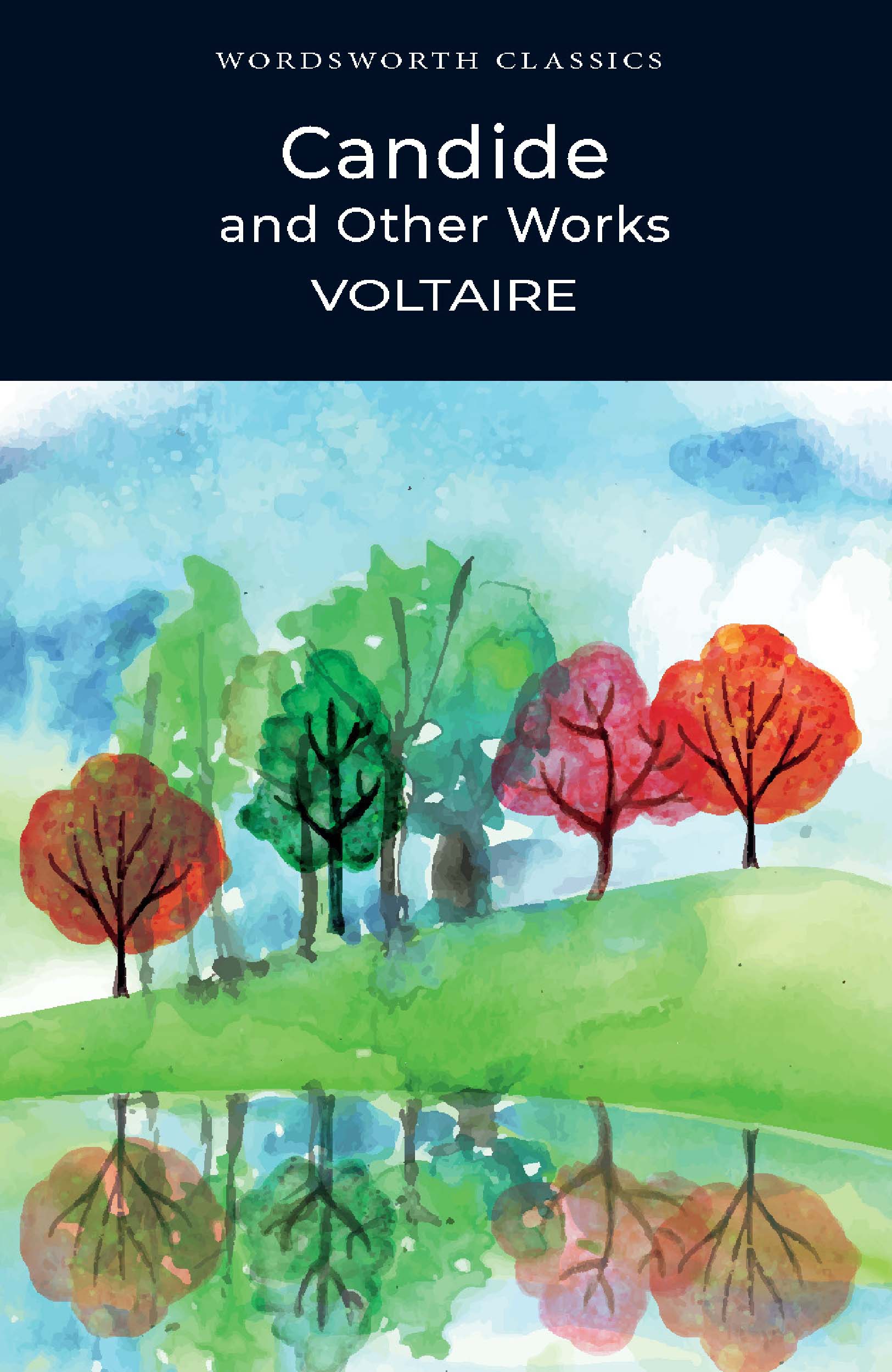 Details

SERIES: Classics
Pages: 368
Pack Qty: 56
Published: 07/06/2014
ISBN: 9781840227307
Candide and Other Works
Introduction and Notes by James Fowler, Senior Lecturer in French, University of Kent.
Candide (1759) is a bright, colourful literary firework display of a novella. With sparkling wit and biting humour, Voltaire hits several targets with fierce and comic satire: organised religion, the overweening pride of aristocrats, merchants' greed, colonial ambition and the hopeless complacency of Leibnizian philosophy that believes 'all is for the best in the best of all possible worlds'.
Through this rites of passage story, with his central character, Candide, a naïve and impressionable young man, Voltaire attacks the social ills of his day, which remarkably remain as pertinent now as ever.
Zadig is a tale of love and detection. Edgar Allan Poe was inspired by this story when he created C. Auguste Dupin in 'The Murders in the Rue Morgue', a story which established the modern detective fiction genre. The Ingenu recounts how a young man raised by Huron Indians discovers the ways of Europe.  Nanine is a sharp three act comedy concerned with marital dilemmas. In all these works Voltaire manages to combine humour with trenchant satire in a highly entertaining fashion.
Details

SERIES: Classics
Pages: 368
Pack Qty: 56
Published: 07/06/2014
ISBN: 9781840227307