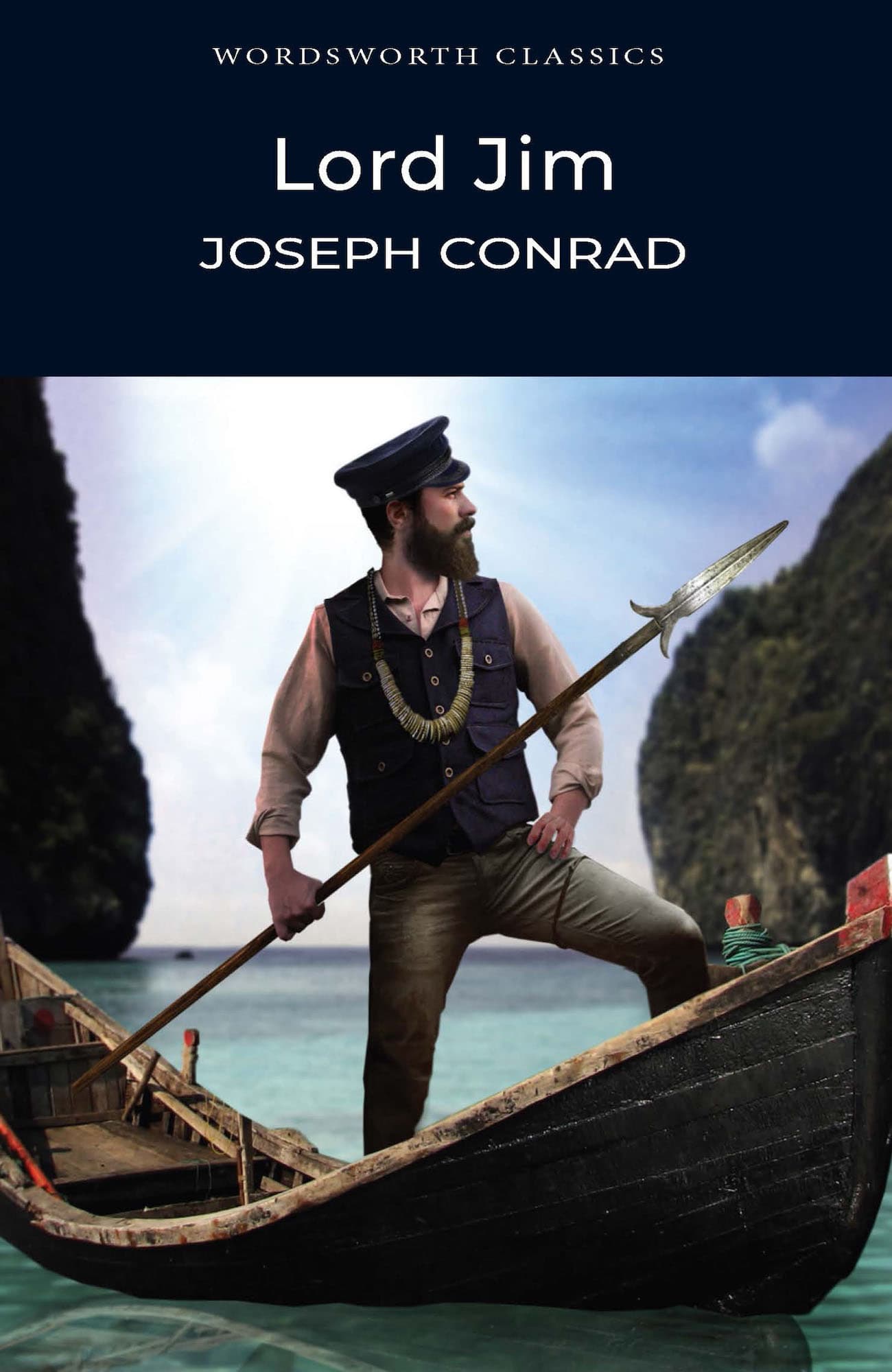 Details

SERIES: Classics
Pages: 304
Pack Qty: 80
Published: 04/05/1993
ISBN: 9781853260377
Lord Jim
Introduction and Notes by Susan Jones, St Hilda's College, Oxford.
First published in 1900, Lord Jim established Conrad as one of the great storytellers of the twentieth century. Set in the Malay Archipelago, the novel not only provides a gripping account of maritime adventure and romance, but also an exotic tale of the East. Its themes also challenge the conventions of nineteenth-century adventure fiction, confirming Conrad's place in literature as one of the first 'modernists' of English letters.
Lord Jim explores the dilemmas of conscience, of moral isolation, of loyalty and betrayal confronting a sensitive individual whose romantic quest for an honourable ideal are tested to the limit. In this novel, Conrad draws on his background as Polish emigré, as well as his first-hand experience as a seaman, to experiment radically with the presentation of human frailty and doubt in the modern world.
Details

SERIES: Classics
Pages: 304
Pack Qty: 80
Published: 04/05/1993
ISBN: 9781853260377