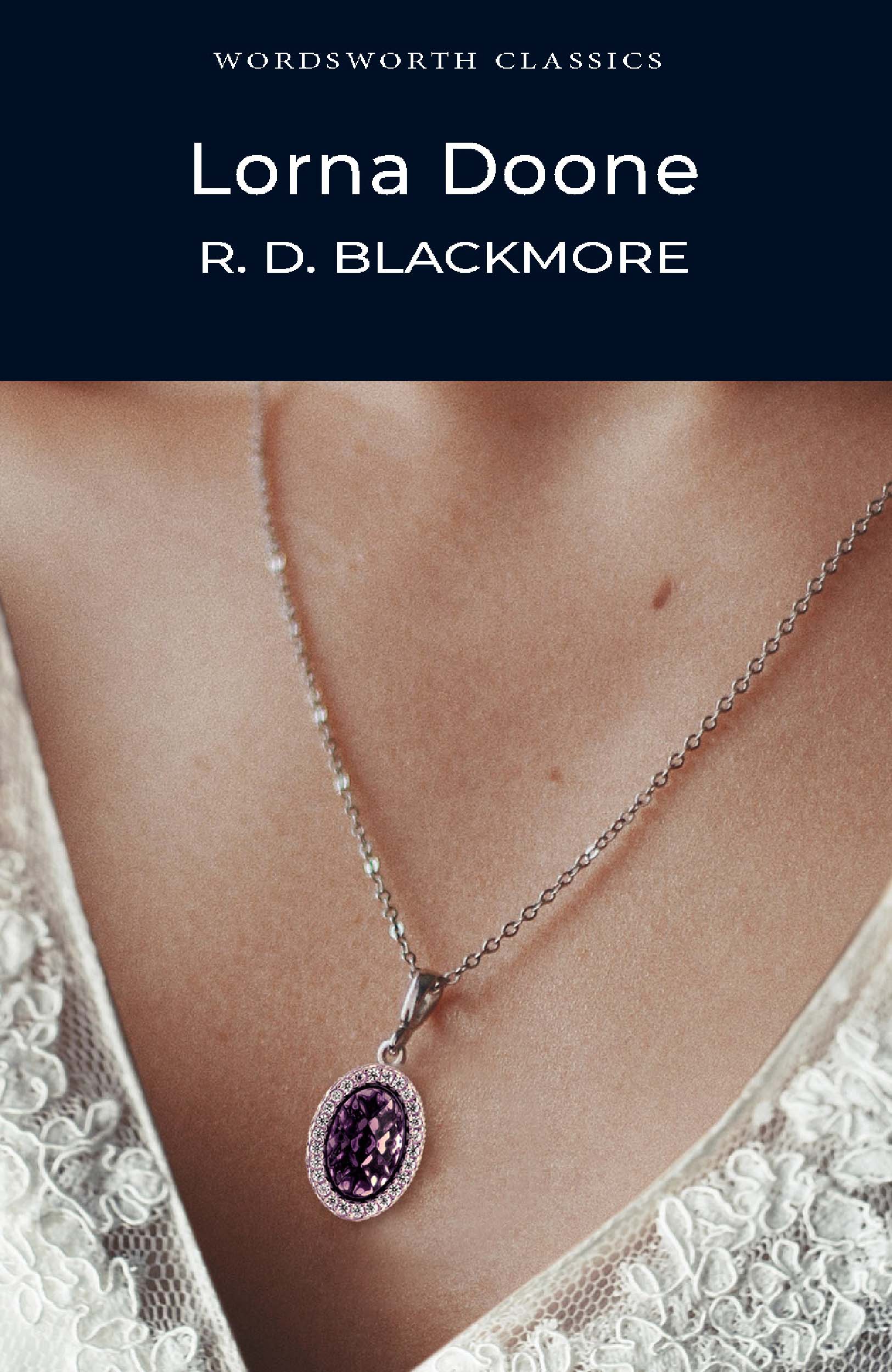 Details

SERIES: Classics
Pages: 624
Pack Qty: 32
Published: 11/05/1993
ISBN: 9781853260766
Lorna Doone
With an Introduction and Notes by Dr Pamela Knights, Department of English Studies, Durham University.
Lorna Doone, a Romance of Exmoor is an historical novel of high adventure set in the South West of England during the turbulent time of Monmouth's rebellion (1685).
It is also a moving love story told through the life of the young farmer John Ridd, as he grows to manhood determined to right the wrongs in his land, and to win the heart and hand of the beautiful Lorna Doone.
Continuously in print since its first publication in 1869, Lorna Doone has remained perennially popular with a wide readership ever since.
Details

SERIES: Classics
Pages: 624
Pack Qty: 32
Published: 11/05/1993
ISBN: 9781853260766
Articles related to
Lorna Doone