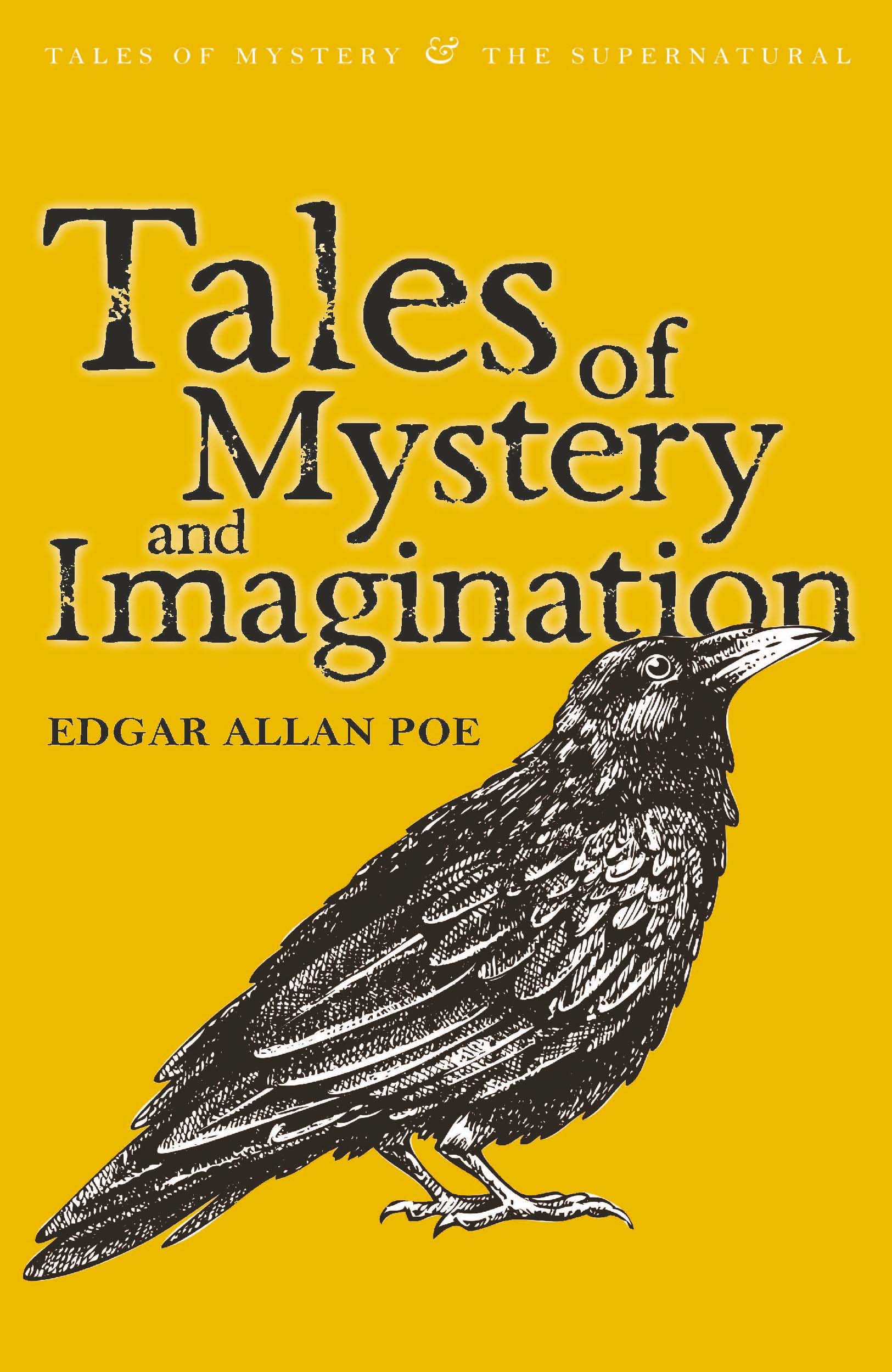 Tales of Mystery and Imagination
With an Introduction by John S. Whitley, University of Sussex.
This collection of Poe's best stories contains all the terrifying and bewildering tales that characterise his work. As well as the Gothic horror of such famous stories as 'The Pit and the Pendulum', 'The Fall of the House of Usher', 'The Premature Burial' and 'The Tell-Tale Heart', all of Poe's Auguste Dupin stories are included.
These are the first modern detective stories and include 'The Murders in the Rue Morgue', 'The Mystery of Marie Roget' and 'The Purloined Letter'.
To start reading and sharing this classic through Book2Look – Click here
Other titles by
Edgar Allan Poe
Articles related to
Tales of Mystery and Imagination