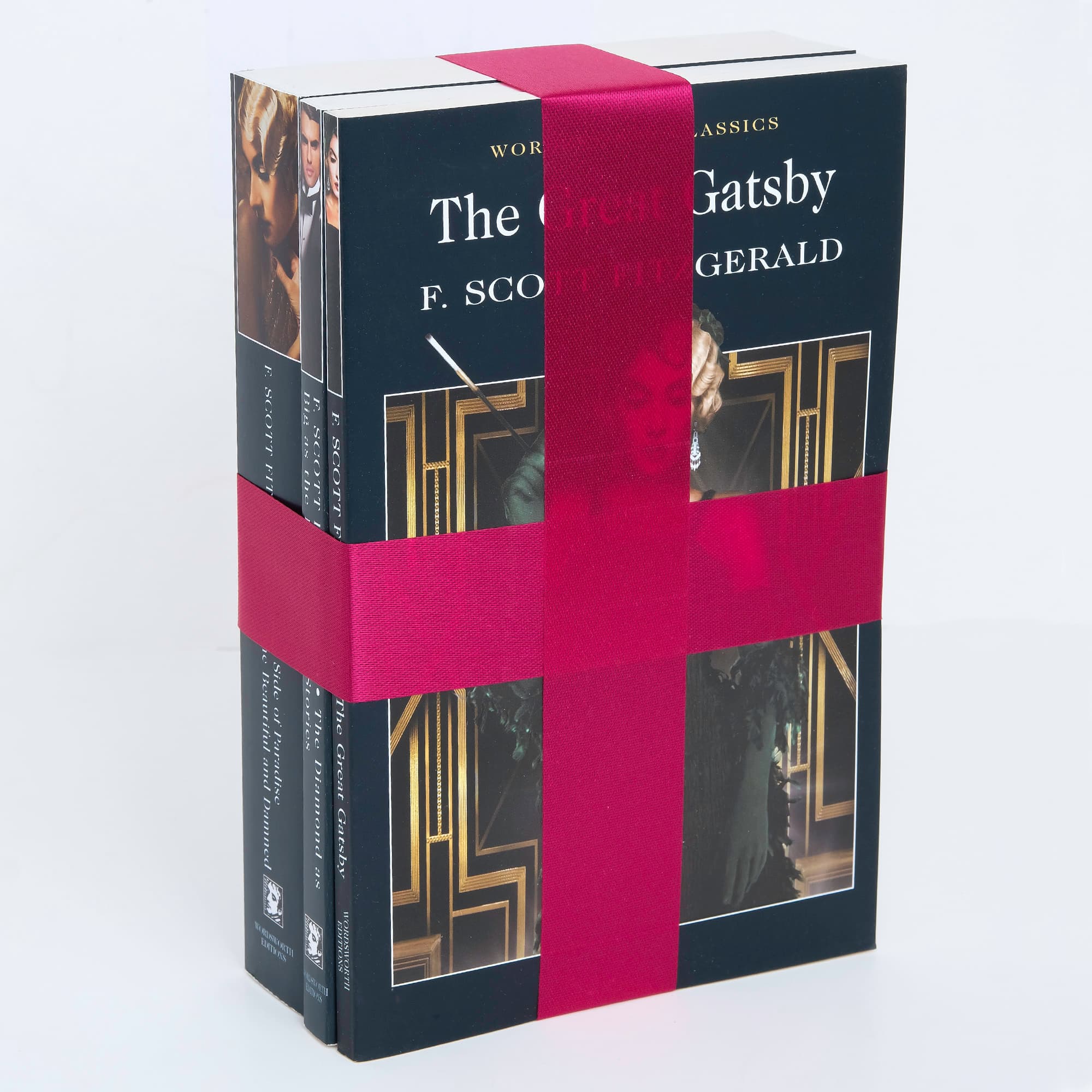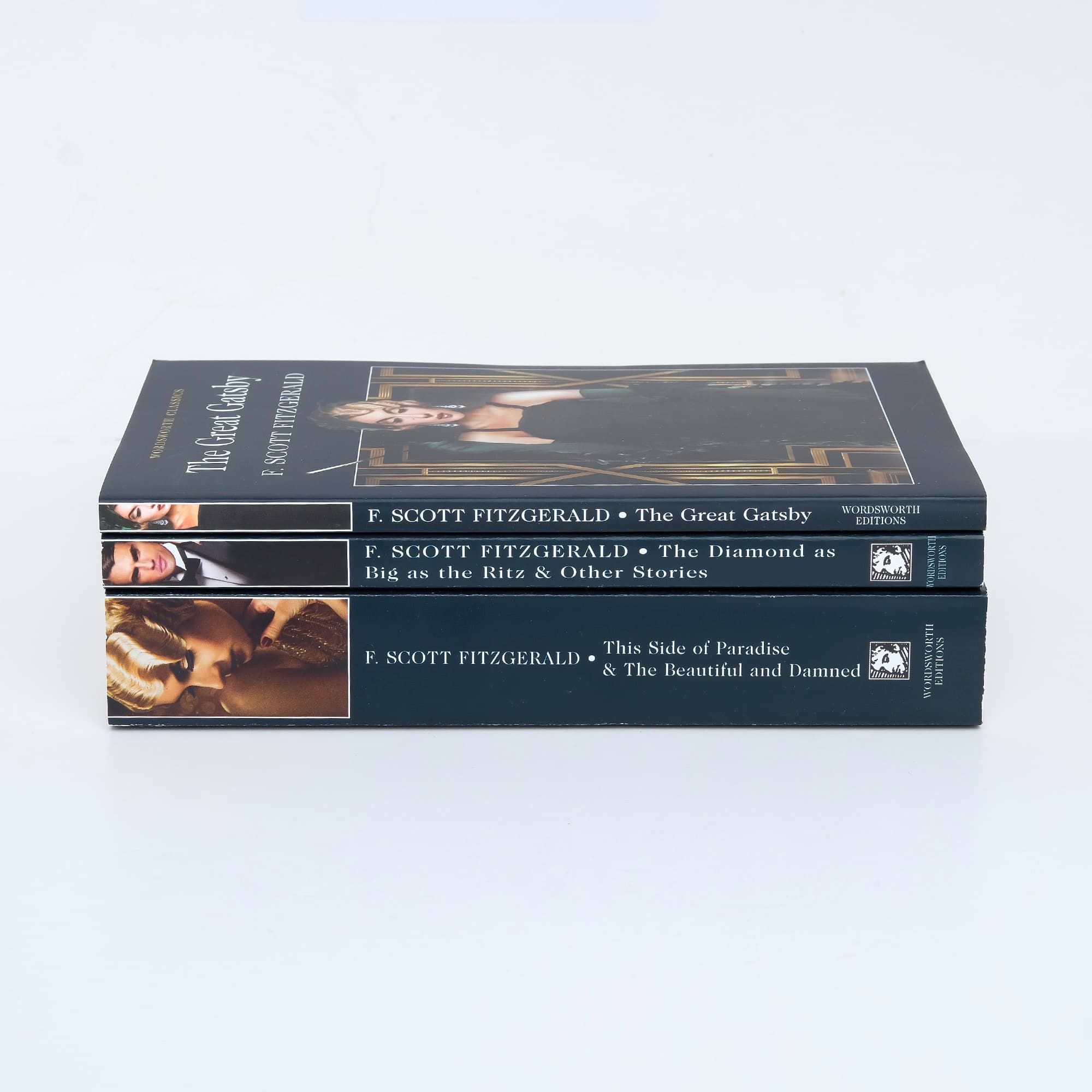 Details

SERIES: Best Of
Pages:
Pack Qty: 3
Published: 01/01/1970
ISBN: 9781840228274
The Best F. Scott Fitzgerald
Not currently available in the UK
Wordsworth Classics' new 'Best of' series enables you to buy a collection of the key works of the finest authors at an unbeatable price.
Francis Scott Key Fitzgerald was born of Irish-American stock in 1896 in St Paul, Minnesota. In 1913 he attended Princeton University. On leaving, without a degree, he joined the army but, although he undertook battle training, he never served on the Western Front in Europe during the Great War. Upon his discharge in 1918 he moved to New York City hoping to launch a career in advertising that would be lucrative enough to convince Zelda Sayle, with whom he had fallen madly in love, to marry him. Initially Zelda accepted his marriage proposal but, after some time and, despite working at an advertising firm and writing short stories, he was unable to convince her that he would be able to support her, leading her to break off the engagement.
This collection contains:- The Great Gatsby; The Diamond as Big as the Ritz & Other Stories; This Side of Paradise & The Beautiful and Damned.
Details

SERIES: Best Of
Pages:
Pack Qty: 3
Published: 01/01/1970
ISBN: 9781840228274
Other titles by
F. Scott Fitzgerald