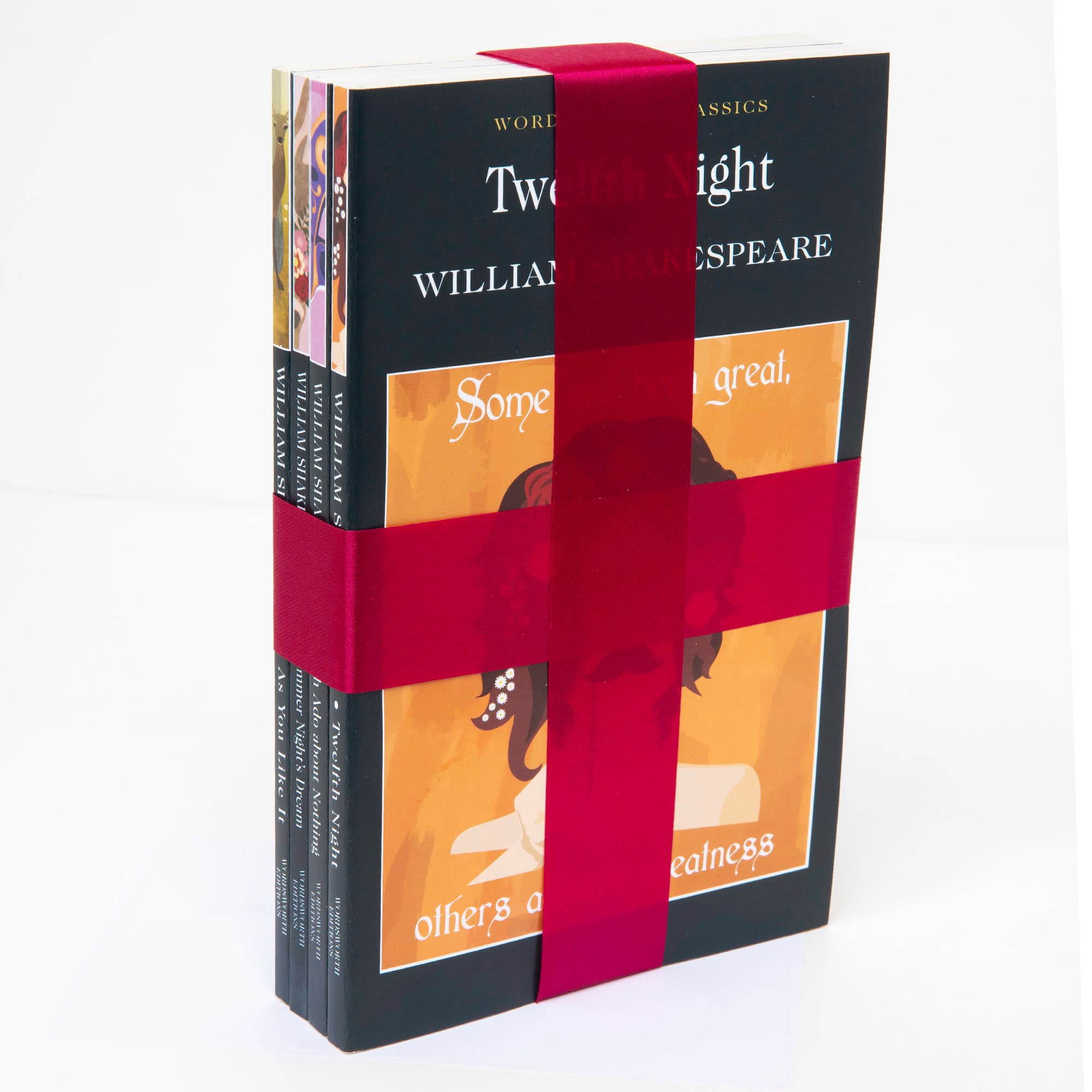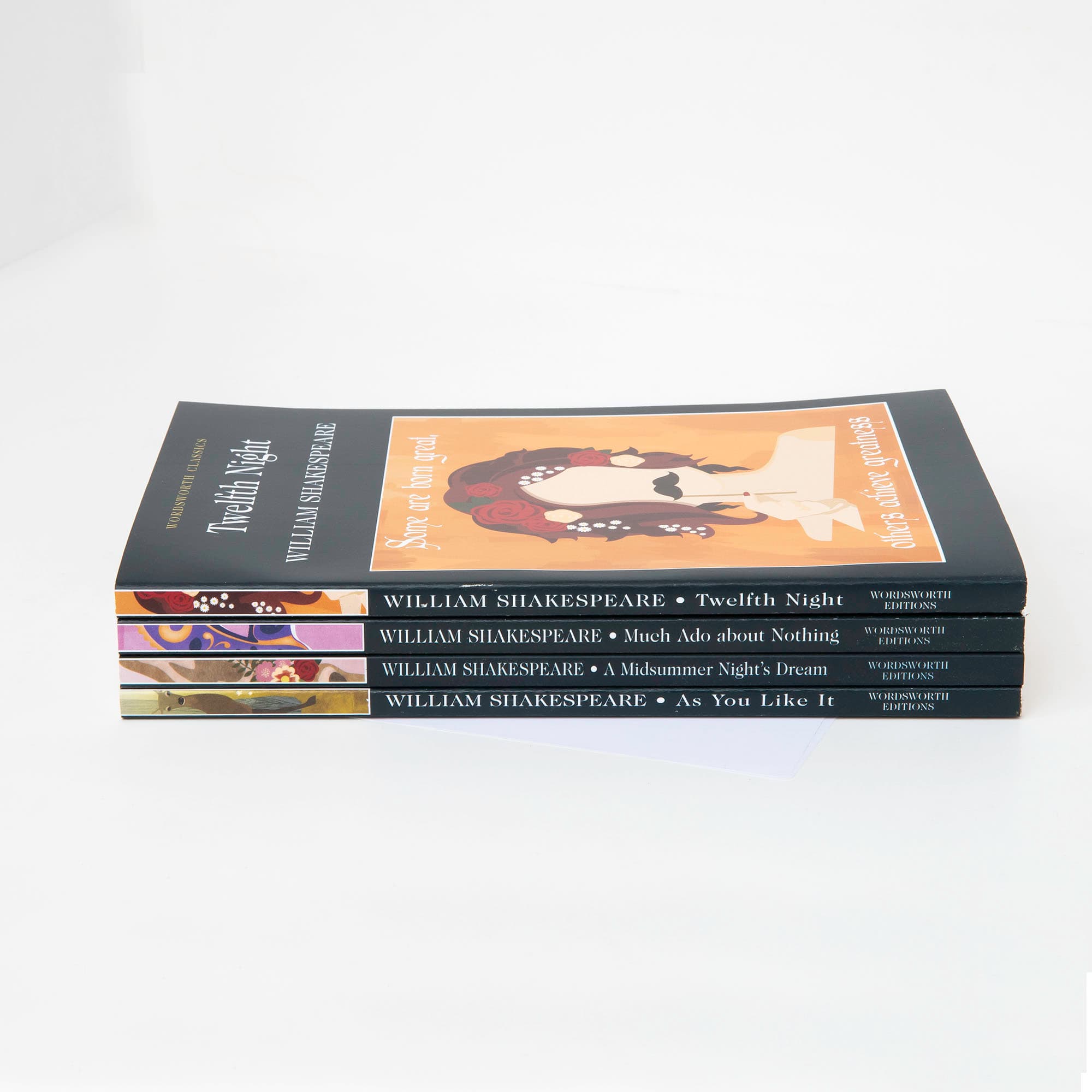 Details

SERIES: Best Of
Pages:
Pack Qty:
Published: 01/01/1970
ISBN: 9781848702172
The Best of Shakespeare – The Comedies
Not currently available in the UK
Wordsworth Classics' new 'Best of' series enables you to buy a collection of the key works of the finest authors at an unbeatable price.
William Shakespeare was an English poet, playwright, and actor, widely regarded as the greatest writer to ever exist, in the English language. His entire lifework consist of approximately 38 plays, 154 sonnets, 2 longer narrative poems, and a handful of additional verses, some of indeterminate authorship. His plays have been translated into every major current language and are performed more often than those of any other playwright, past or present.
"Comedy," in Elizabethan terms, is very different from the connotation we assign to the phrase today. A Shakespearean comedy is one that has a 'happy ending,' and is more upbeat in tone as opposed to creating the intention to make one laugh, though sometimes, a happy side-effect. Such plays include: As You Like It; The Merchant of Venice; A Midsummer Night's Dream and Much Ado About Nothing.
This collection contains:- As You Like It; Midsummer Night's Dream; Much Ado about Nothing; Twelfth Night
Details

SERIES: Best Of
Pages:
Pack Qty:
Published: 01/01/1970
ISBN: 9781848702172
Other titles by
William Shakespeare