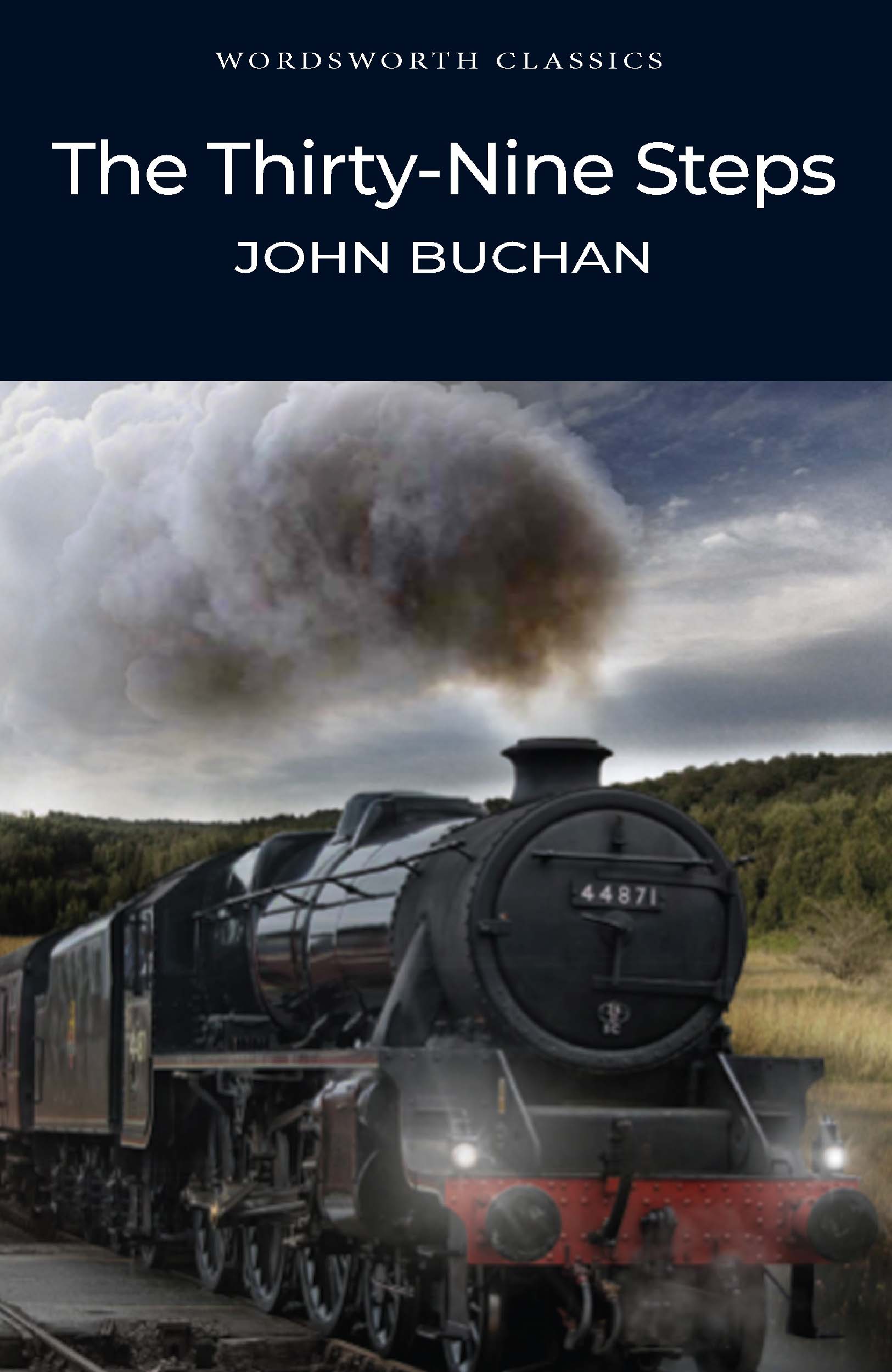 Details

SERIES: Classics
Pages: 128
Pack Qty: 128
Published: 12/05/1993
ISBN: 9781853260803
The Thirty-Nine Steps
With a new Introduction by Cedric Watts, B.A., Ph.D., Emeritus Professor of English, University of Sussex.
Richard Hannay finds a corpse in his flat, and becomes involved in a plot by spies to precipitate war and subvert British naval power. The resourceful victim of a manhunt, he is pursued by both the police and the ruthless conspirators.
The Thirty-Nine Steps is a seminal 'chase' thriller, rapid and vivid. It has been widely influential and frequently dramatised: the film directed by Alfred Hitchcock became a screen classic. This engaging novel also provides insights into the inter-action of patriotism, fear and prejudice.
Details

SERIES: Classics
Pages: 128
Pack Qty: 128
Published: 12/05/1993
ISBN: 9781853260803
Other titles by
John Buchan