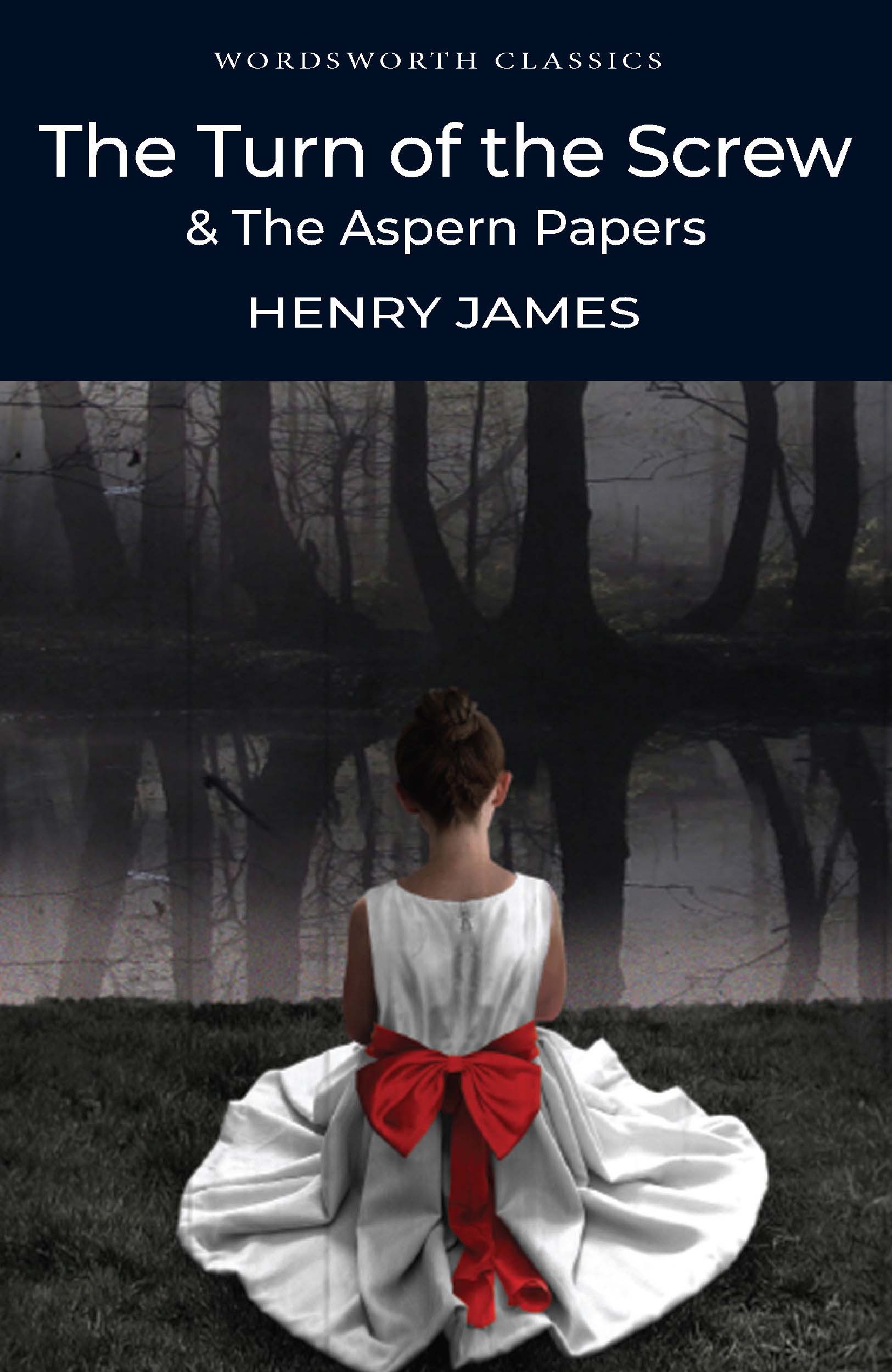 Details

SERIES: Classics
Pages: 224
Pack Qty: 96
Published: 12/05/2006
ISBN: 9781853260698
Turn of the Screw & The Aspern Papers
With an Introduction and Notes by Dr Claire Seymour, University of Kent at Canterbury.
The Turn of the Screw is the classic ghost story for which James is most remembered. Set in a country house, it is a chilling tale of the supernatural told by a master of the genre.
The Aspern Papers is a tale of Americans in Europe, a theme in which Henry James is at his most assured and accomplished. The author cleverly evokes the drama of comédie humaine against the settings of a Venetian palace.
Details

SERIES: Classics
Pages: 224
Pack Qty: 96
Published: 12/05/2006
ISBN: 9781853260698
Other titles by
Henry James
Ghost Stories of Henry James
Articles related to
Turn of the Screw & The Aspern Papers