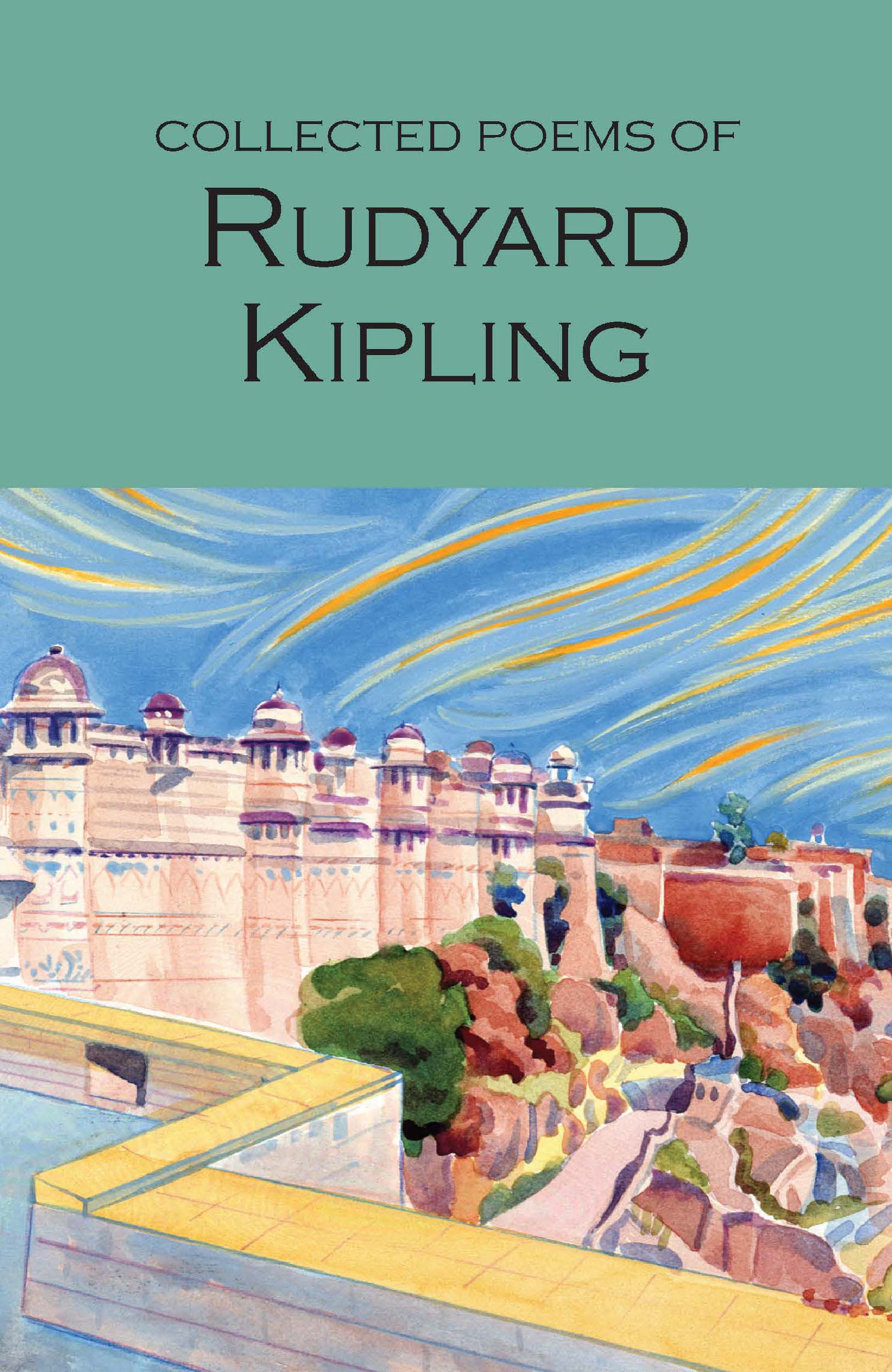 Details

SERIES: Poetry
Pages: 928
Pack Qty: 24
Published: 01/05/1994
ISBN: 9781853264054
Collected Poems of Rudyard Kipling
Introduction and Notes by R.T. Jones, Honorary Fellow of the University of York.
This edition of the poetry of Rudyard Kipling (1865-1936) includes all the poems contained in the Definitive Edition of 1940. In his lifetime, Kipling was widely regarded as the unofficial Poet Laureate, and he was awarded the Nobel Prize for Literature in 1907. His poetry is striking for its many rhythms and popular forms of speech, and Kipling was equally at home with dramatic monologues and extended ballads.
He is often thought of as glorifying war, militarism, and the British Empire, but an attentive reading of the poems does not confirm that view. This edition reprints George Orwell's hard-hitting account of Kipling's poems, first published in 1942, and generally regarded as one of the most important contributions to critical discussion of Kipling.
Details

SERIES: Poetry
Pages: 928
Pack Qty: 24
Published: 01/05/1994
ISBN: 9781853264054
Other titles by
Rudyard Kipling