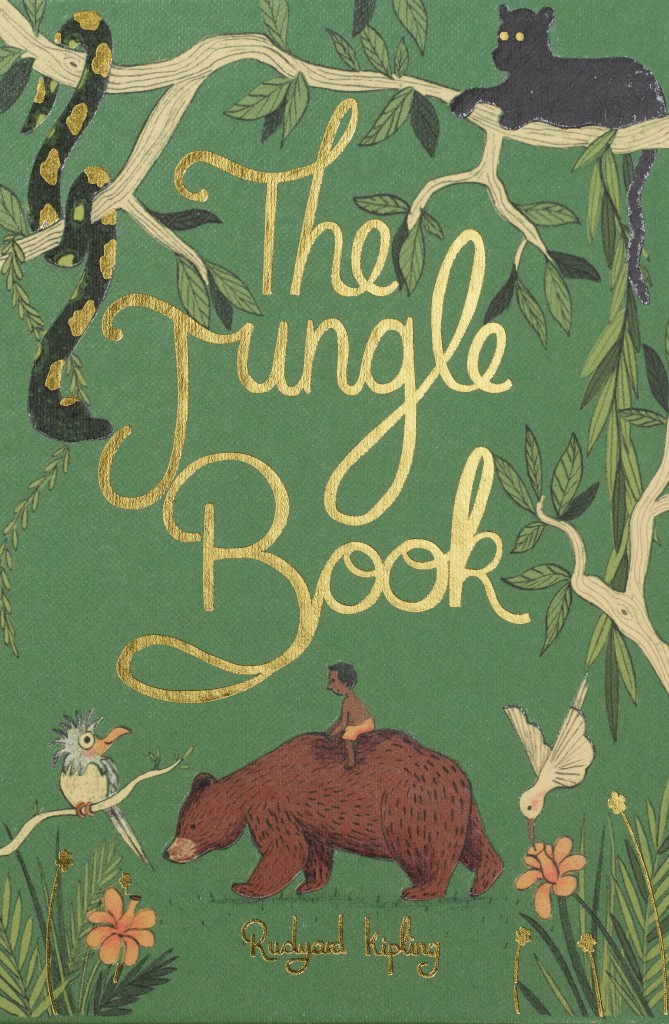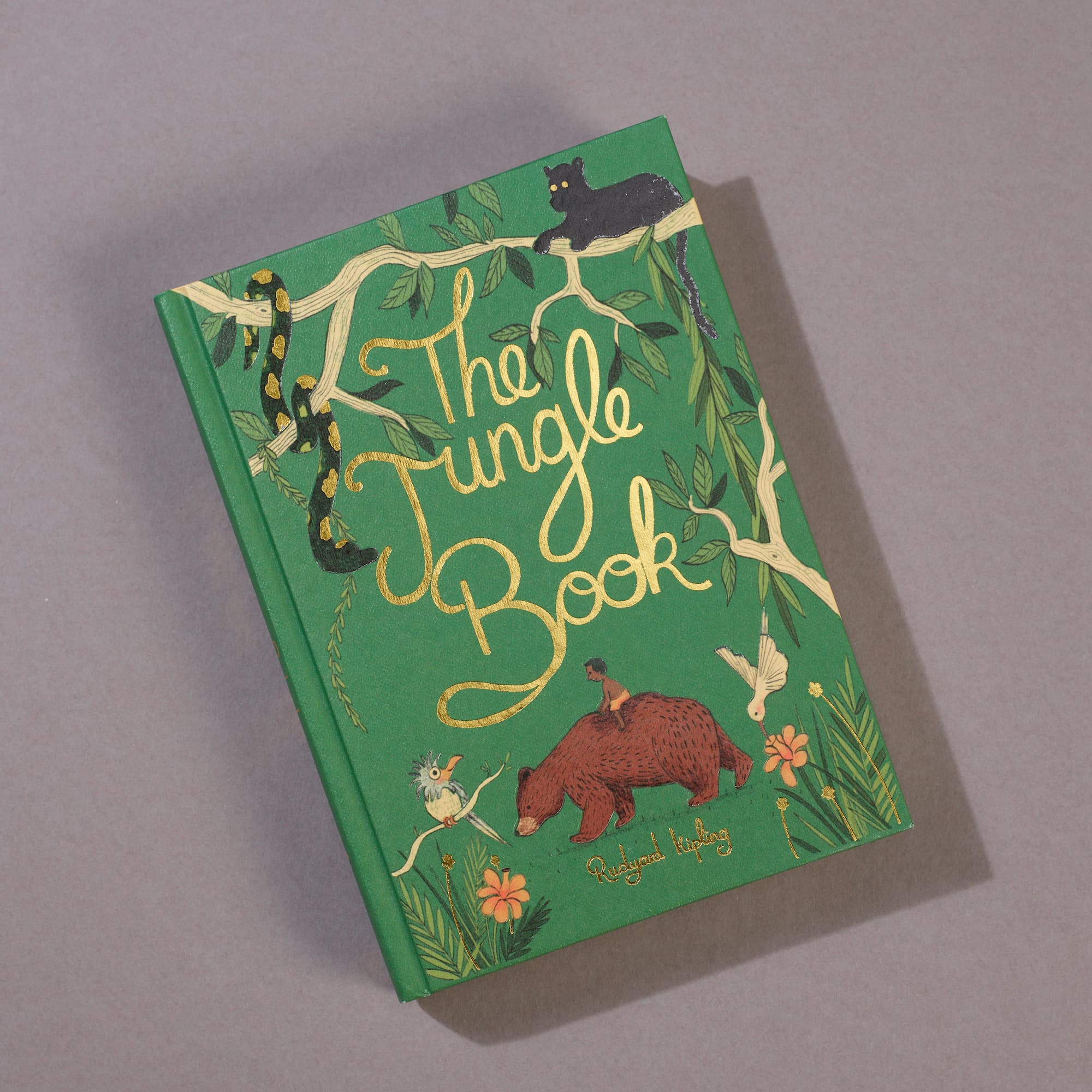 The Jungle Book (Collector's Edition)
The Jungle Book introduces Mowgli, the human foundling adopted by a family of wolves. It tells of the enmity between him and the tiger Shere Khan, who killed Mowgli's parents, and of the friendship between the man-cub and Bagheera, the black panther, and Baloo, the sleepy brown bear, who instructs Mowgli in the Laws of the Jungle.
About our Collector's Editions: These new compact hardbacks are cloth-bound, with matching coloured end papers, embossed gold and coloured blocking to enhance their beautiful, bespoke cover illustrations.
Other titles by
Rudyard Kipling
Articles related to
The Jungle Book (Collector's Edition)